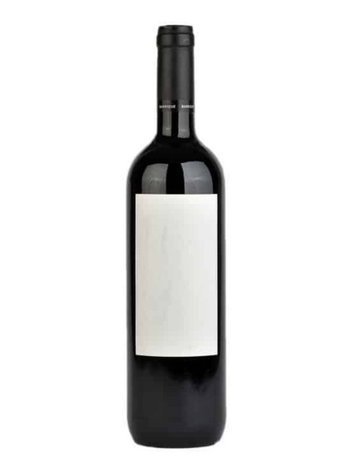 Product description
Product description
Tribidrag or Crljenak is actually the local Croatian name for the delicious Zinfandel.

Stina Tribidrag is a true Brač wine. Bold yet warm. Grown on the rocky soil surrounded by the Sea and bathe in sun most of the year. Hand harvested grapes come from the single vineyard located on the northern side of the island, where the climate is more suitable for the growing of Zinfandel variety. 

The wine is fermented and macerated for 2-3 weeks in stainless steal vats under controlled temperature in order to preserve the freshness and the fruitiness of the grapes. The wine is further aged for 12 months in old French oak barrique barrels and at least for another 6 months in the bottle. 

Stina's Tribidrag is characterised by dark fruit aromas such as blackberries, blueberries and liquorice that comes from the oak ageing. With soft rounded tannins and warm alcohol, it's a true Dalmatian red wine. 

Great food pairing with a solid piece of red meat, some heavier pasta dish or simply as a warm glass of wine during your evening with friends. 




Product specifications
Article number

TC510218

SKU

TC510218