Payment methods
You can purchase products offered on this website in different ways. Online via the webshop, at the tasting events or by contacting me directly.
For any online purchase you can pay through Mollie payment provider with any major credit card, iDEAL or Klarna. For orders at the events or directly, you can pay either through the POS payment provider iZettle (credit cards and iDEAL), via the bank transfer, tikkie or cash. 
Both payment providers I work with, Mollie and Izettle are proven as secure, reliable, fast and convenient payment providers in The Netherlands and abroad.
Should you have any further questions on this matter, don't hesitate to reach out via email: [email protected]
4,9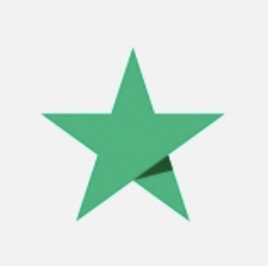 We score 4,9 on
Trustpilot
TheTasteofCroatia
Amsterdam
The Netherlands
BTW: NL004357964B56
KVK: 86953486