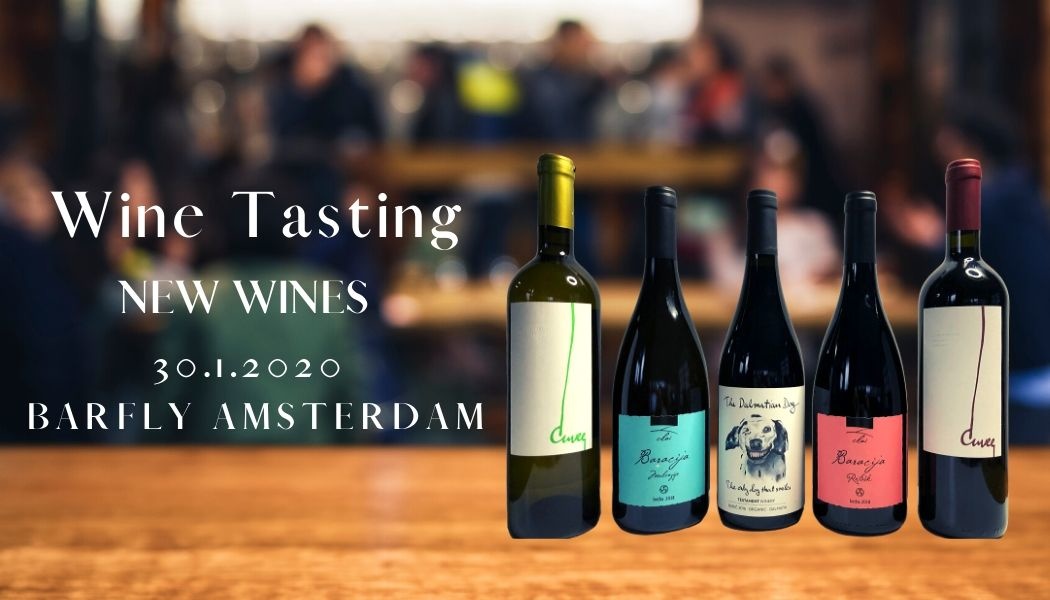 Wine Tasting - New Wines
30th January 2020, BarFly Amsterdam, 18.30-21h
Join us on Thursday, 30th January at BarFly and try the newest additions to The taste of Croatia's portfolio. Testament's Babic The Dalmatian Dog, Clai's Baracija Malvazija & Refosk as well as 2 cuvées from the newly added winery Stina.
Entrance: €15,00 (payable at the bar)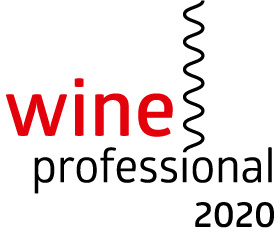 Wine Professional 2020
13-15 January 2020, Rai Amsterdam, 11-18h
From 13-15th of January 2020, at ThetasteofCroatia stand you'll be able to try wines and be introduced to 4 exceptional Croatian winemakers - Kozlovic, Testament, Coral Wine & Korak. While they all produce  different wines and have their own unique story, what unites them are the quality, passion & knowledge.  These winemakers are currently finding their way in to the dutch gastronomic scene. Therefore, if you are horeca / wine professional and have interest in trying these wines, get in contact before or during the fair and I'd be happy to tell you more. 
PAST EVENTS:
Wine Professional 2020, Amsterdam
BarFly - Fly Wine Tasting, Amsterdam
Georgian, Croatian & Hungarian wine tasting, Purmerend
Coral Wine tasting - Wijnhuis Amsterdam, Amsterdam
Winemaker's dinner Coral Wine - Inat kantine, Amsterdam
Fly wine Fridays Coral Wine tasting - BarFly, Amsterdam
Big Wine tasting - INAT kantine, Amsterdam
Gastronomie 2019 - Rai, Amsterdam
Nederlandse Wijnfeesten - Groesbeek
Folie Culinair 2019 - Maastricht
Embassy Festival - The Hague
Chateau voor Buren - Buren
Wine on Canals - Amsterdam
Bij ons in de JP - J.P. Heijestraat, Amsterdam
Wijnproeverij Kroatië - De Wijngenoten, Ridderkerk
Spring Wine Tasting @INAT Amsterdam
Wine&Dine @INAT Amsterdam