UPCOMING EVENTS:
Wine&Dine @INAT 
Saturday, March 9th 2019, INAT kantine, Amsterdam

Join us for the Wine & Dine on Saturday 9th of March and enjoy the flavours of Croatian cuisine & top quality wines! Will welcome you with one of the top quality local sparkling wines by winemaker Korak, made by Champagne's traditional method and some local extra virgin olive oil. After that, you'll enjoy a 4-course menu influenced by Croatian cuisine prepared by Inat's team and paired with delicious premium wines. An evening full of good vibes, delicious food & tasty wines!
Custom made wine tasting workshop 
5-25 people v.a. €15 pp.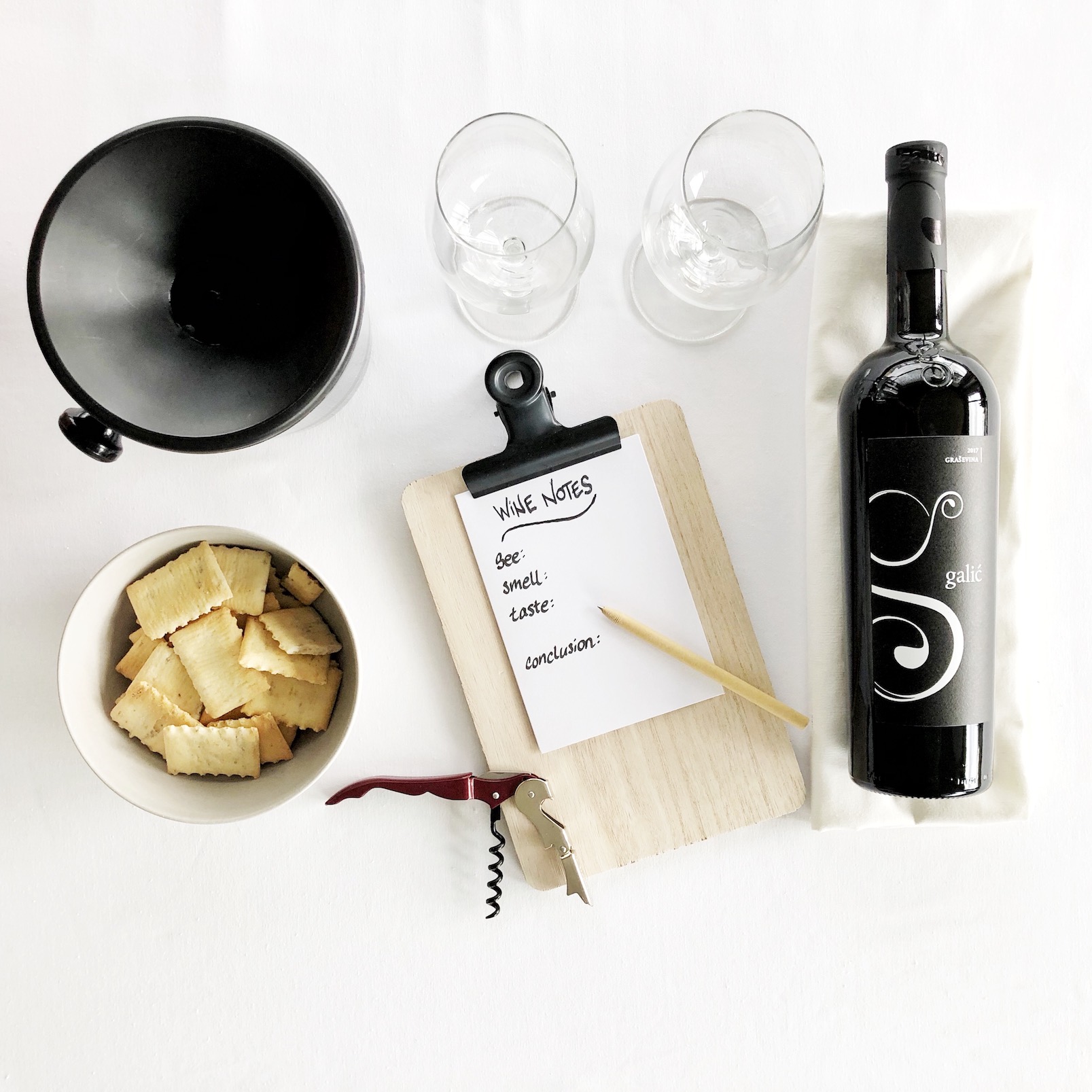 Looking to do something fun and tasty with a pinch of education to do with your team or group of friends?Our wine tasting workshops in different settings might just be the right program for you. 
5-25 people
choose among 3 different locations (2 of ours or your own)
choose the program: 

small: wine tasting workshop with 4 wines (from €15 p.p.) plus snacks and location (€25 p.p)
medium: wine tasting workshop with 4 wines & buffet dinner (from 45 p.p.)
wine & dine: wine tasting workshop with 4 or 5 wines and 3 or 4 course menu (from €65 pp.)
RECENTLY: 
December Shop in Shop
1- 31 December 2018 @ Cakeaholic, Amsterdam

AABC wine & olive oil tasting
Wednesday 19 December 2018, 18-21h @  Bar Kantoor, Amsterdam
Xmas Sunday Market Westergasfabriek
Sunday 16 December 2018, 12-18h @ Westerpark, Amsterdam
Autumn Wine & Olive oil tasting
Saturday 3 November 2018, 16-19h @ Jordan, Amsterdam