UPCOMING EVENTS:
Chateau voor Buren

Sunday, 25th August, Buren, 13-18h
On Sunday 25 August 2019, at Chateau voor Buren festival, you will be introduced to delicious wines from the best wine regions in Europe and beyond. In the picturesque town centre of city Buren you will find an extensive range of stands with various national and international quality wines, combined with matching culinary delicacies. Naturally, quality Croatian wines couldn't be missing on such event. Visit ThetasteofCroatia stand at Plein 4.
Entrance: €10.00 pp incl. wine glas
Embassy Festival (@Republic of Croatia)
Saturday, 7th September 2019, The Hague, 12-20h
A wave of global culture will sweep through The Hague during the seventh annual Embassy Festival and ThetasteofCroatia.com will be part of it. Come by the Republic of Croatia stand at the festival and enjoy great wines (also per glas!) and olive oils.
Here's what else you can do there: tempt the senses through an exploration of international music, cuisine and culture in a varied, FREE of charge programme which promises to delight and entertain audiences of all ages. Expect an innovative musical programme featuring pop, jazz, folk and classical music, as well as culinary delights, theatre, literature, art and activities spanning all corners of the globe. 
Entrance: Gratis!
Nederlandse Wijnfeesten
Saturday 28th & Sunday 29th September 2019, Groesbeek, 13-19h
Nederlandse Wijnfeesten is the annual wine festival in Groesbeek. During the 2-day international wine market visitors can enjoy over 300 different wines, wine workshops, visit to the Dutch vineyards, enjoy tasty snacks, live music and other types of entertainment. Tickets are available at the entrance to the event for €12 and are valid for both days. You'll get a wrist band and a wine glas which gives you the right to try wines for just €1.  The wine market is open on Saturday and Sunday from 1pm-7pm. Vineyards opening time during these days are from 1pm- 5pm.
Entrance: €12 (available at the entrance to the market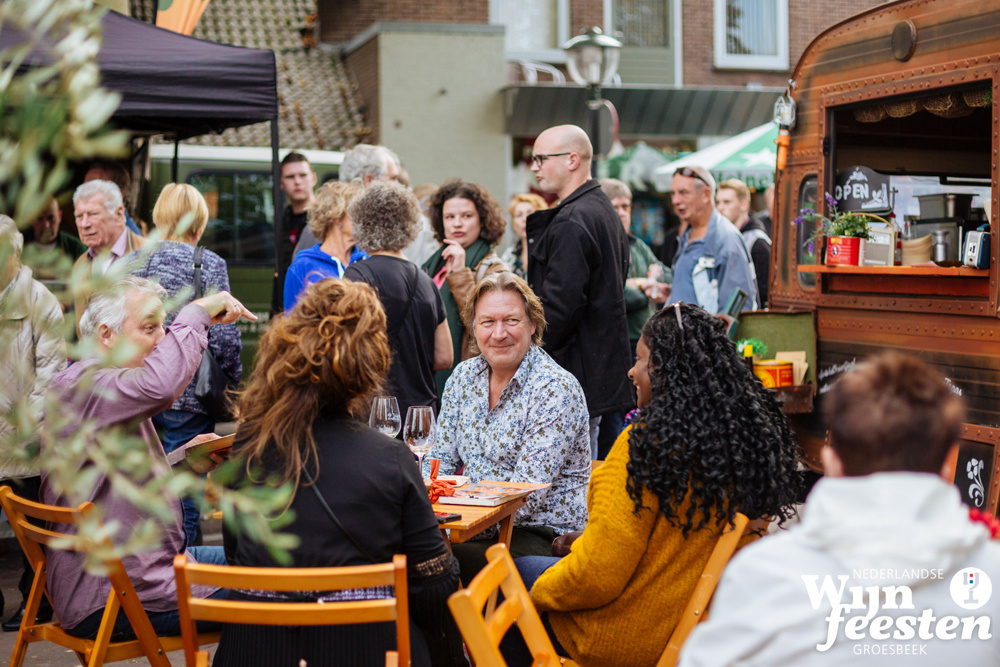 Private wine tasting workshop 

5-25 people v.a. €15 pp.
Looking to do something fun with a pinch of education to do with your team or group of friends? The wine tasting workshop might just be the right program for it. On location of your choice, you can choose between different programs or request a custom one. 
choose the program: 

small: wine tasting workshop with 4 wines (from €15 p.p.) plus snacks and location (€25 p.p)
medium: wine tasting workshop with 4 wines & buffet dinner (from 45 p.p.)
wine & dine: wine tasting workshop with 4 or 5 wines and 3 or 4 course menu (from €65 pp.)
Still prefer something slightly different? Get in touch to discuss the options.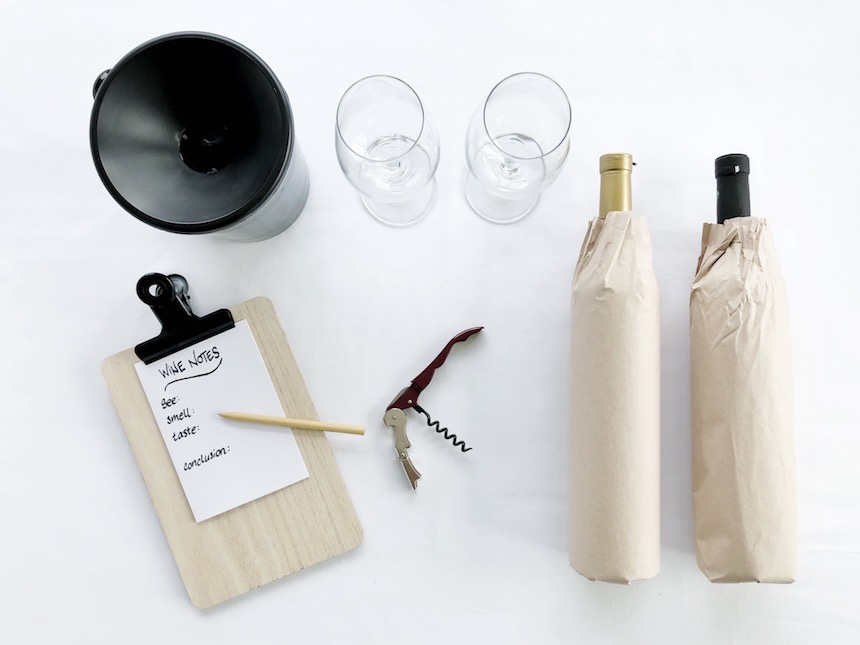 PAST EVENTS:
Wine on Canals



Sunday, 7th July, Amsterdam
Bij ons in de JP

Saturday, 29th June, J.P. Heijestraat, Amsterdam
Wijnproeverij Kroatië (Fully booked)

Thursday, 13th June, De Wijngenoten, Ridderkerk
Spring Wine Tasting @INAT

Saturday, March 30th @INAT kantine, Amsterdam
Wine&Dine @INAT 

Saturday, March 9th 2019, INAT kantine, Amsterdam
December Shop in Shop


1- 31 December 2018 @ Cakeaholic, Amsterdam

AABC wine & olive oil tasting
Wednesday 19 December 2018, 18-21h @  Bar Kantoor, Amsterdam
Xmas Sunday Market Westergasfabriek
Sunday 16 December 2018, 12-18h @ Westerpark, Amsterdam
Autumn Wine & Olive oil tasting
Saturday 3 November 2018, 16-19h @ Jordan, Amsterdam