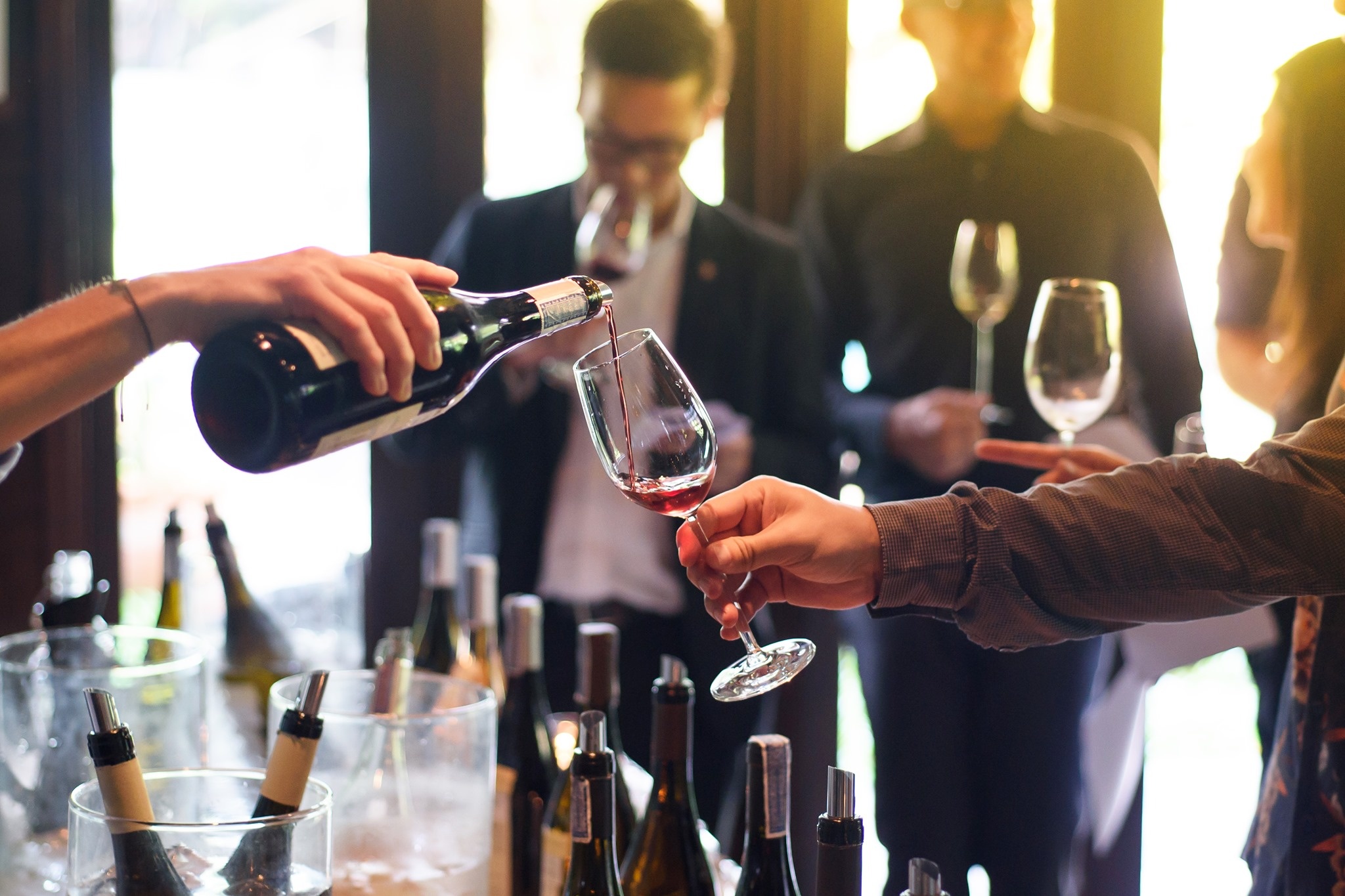 Georgian, Croatian and Hungarian Winetasting Purmerend
15 December 2019, Smid Eten & Drinken, Purmerend, 2-5pm
On December 15, GHVino is organizing the big yearly wine tasting and this time ThetasteofCroatia has been invited to join them. On that day, you'll be able to taste more than 40 Georgian wines as well as selection of Croatian wines. Take a day trip to Purmerend and find your perfect holidays wine!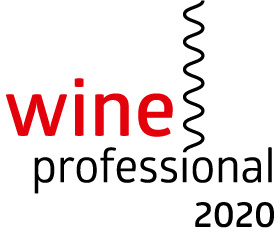 Wine Professional 2020
13-15 January 2020, Rai Amsterdam, 11-18h
From 13-15th of January 2020, at ThetasteofCroatia stand you'll be able to try wines and be introduced to 4 exceptional Croatian winemakers - Kozlovic, Testament, Coral Wine & Korak. While they all produce  different wines and have their own unique story, what unites them are the quality, passion & knowledge.  These winemakers are currently finding their way in to the dutch gastronomic scene. Therefore, if you are horeca / wine professional and have interest in trying these wines, get in contact before or during the fair and I'd be happy to tell you more. 
PAST EVENTS:
Coral Wine tasting - Wijnhuis Amsterdam, Amsterdam
Winemaker's dinner Coral Wine - Inat kantine, Amsterdam
Fly wine Fridays Coral Wine tasting - BarFly, Amsterdam
Big Wine tasting - INAT kantine, Amsterdam
Gastronomie 2019 - Rai, Amsterdam
Nederlandse Wijnfeesten - Groesbeek
Folie Culinair 2019 - Maastricht
Embassy Festival - The Hague
Chateau voor Buren - Buren
Wine on Canals - Amsterdam
Bij ons in de JP - J.P. Heijestraat, Amsterdam
Wijnproeverij Kroatië - De Wijngenoten, Ridderkerk
Spring Wine Tasting @INAT Amsterdam
Wine&Dine @INAT Amsterdam