Big Spring Wine Tasting
21st March 2020, ZA Amsterdam, 14-17h (CANCELLED)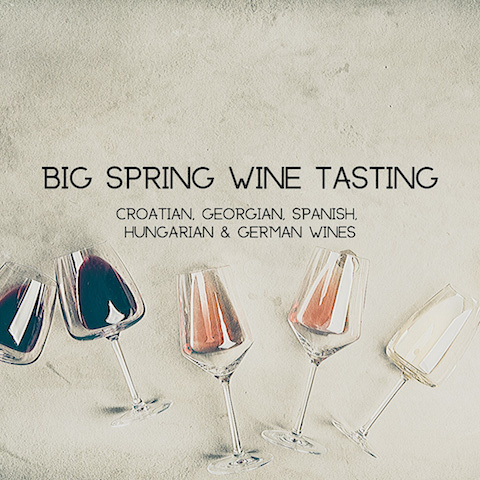 Another season, another tasting. This time in the beautiful wine bar ZA Amsterdam in Houthavens you can taste a range of carefully selected premium Croatian, Georgian, Spanish and Hungarian wines. On the table there'll be more than 40 wines that fit perfectly with the upcoming bbq & picnic season. Join us and find your wines!
Special offer: for a minimum purchase of 12 bottles or more, you'll get 7.5% discount on all bottles. 
Some useful info:
Where? ZA Amsterdam
When? Saturday, 21st March 2020 14-17h
Price? €10- p.p.
Ticket policy - your ticket is refundable up until 24h before the event if requested by email. Refund will be processed up to 7 working days. You'll be eligible for the refund of the ticket price minus the payment fee costs (variable as per type of payment you choose - ideal, credit card)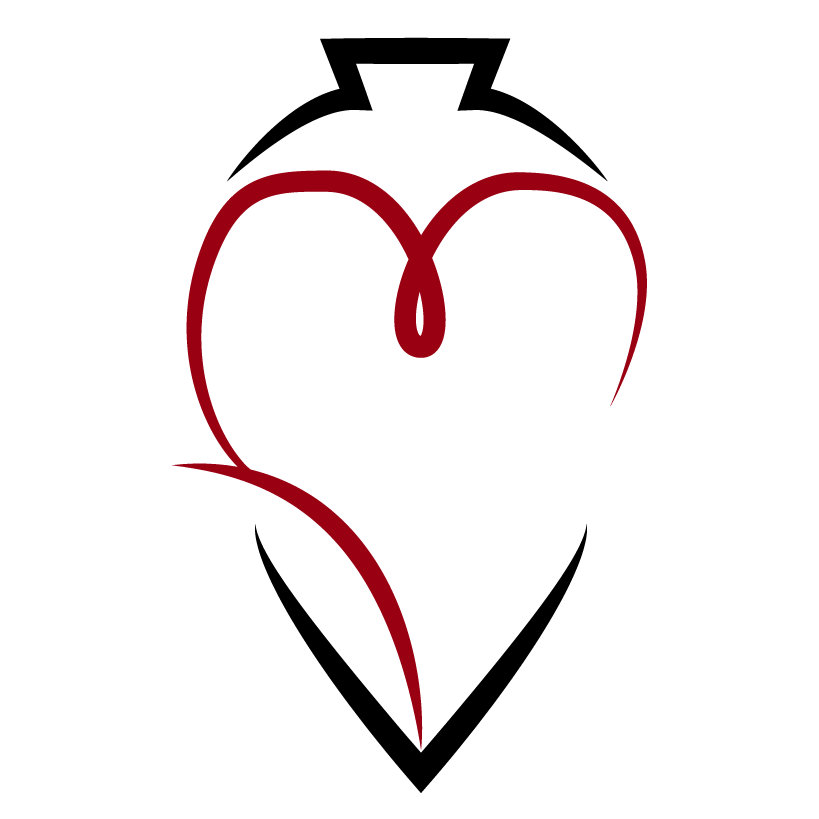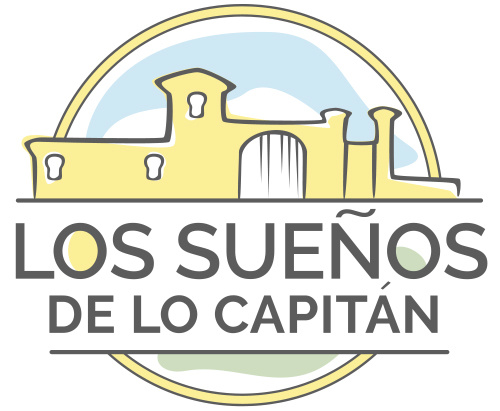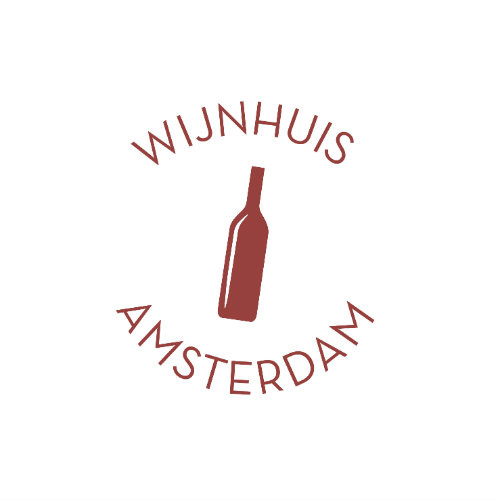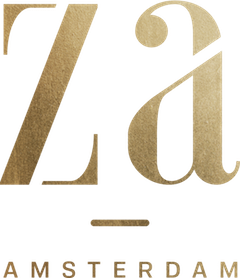 PAST EVENTS:
Wine Professional 2020, Amsterdam
BarFly - Fly Wine Tasting, Amsterdam
Georgian, Croatian & Hungarian wine tasting, Purmerend
Coral Wine tasting - Wijnhuis Amsterdam, Amsterdam
Winemaker's dinner Coral Wine - Inat kantine, Amsterdam
Fly wine Fridays Coral Wine tasting - BarFly, Amsterdam
Big Wine tasting - INAT kantine, Amsterdam
Gastronomie 2019 - Rai, Amsterdam
Nederlandse Wijnfeesten - Groesbeek
Folie Culinair 2019 - Maastricht
Embassy Festival - The Hague
Chateau voor Buren - Buren
Wine on Canals - Amsterdam
Bij ons in de JP - J.P. Heijestraat, Amsterdam
Wijnproeverij Kroatië - De Wijngenoten, Ridderkerk
Spring Wine Tasting @INAT Amsterdam
Wine&Dine @INAT Amsterdam