UPCOMING EVENTS:
DECEMBER SHOP IN SHOP


1- 31 December 2018 @ Cakeaholic
Eerste Laurierdwaarsstraat 13HS, 1016PV Amsterdam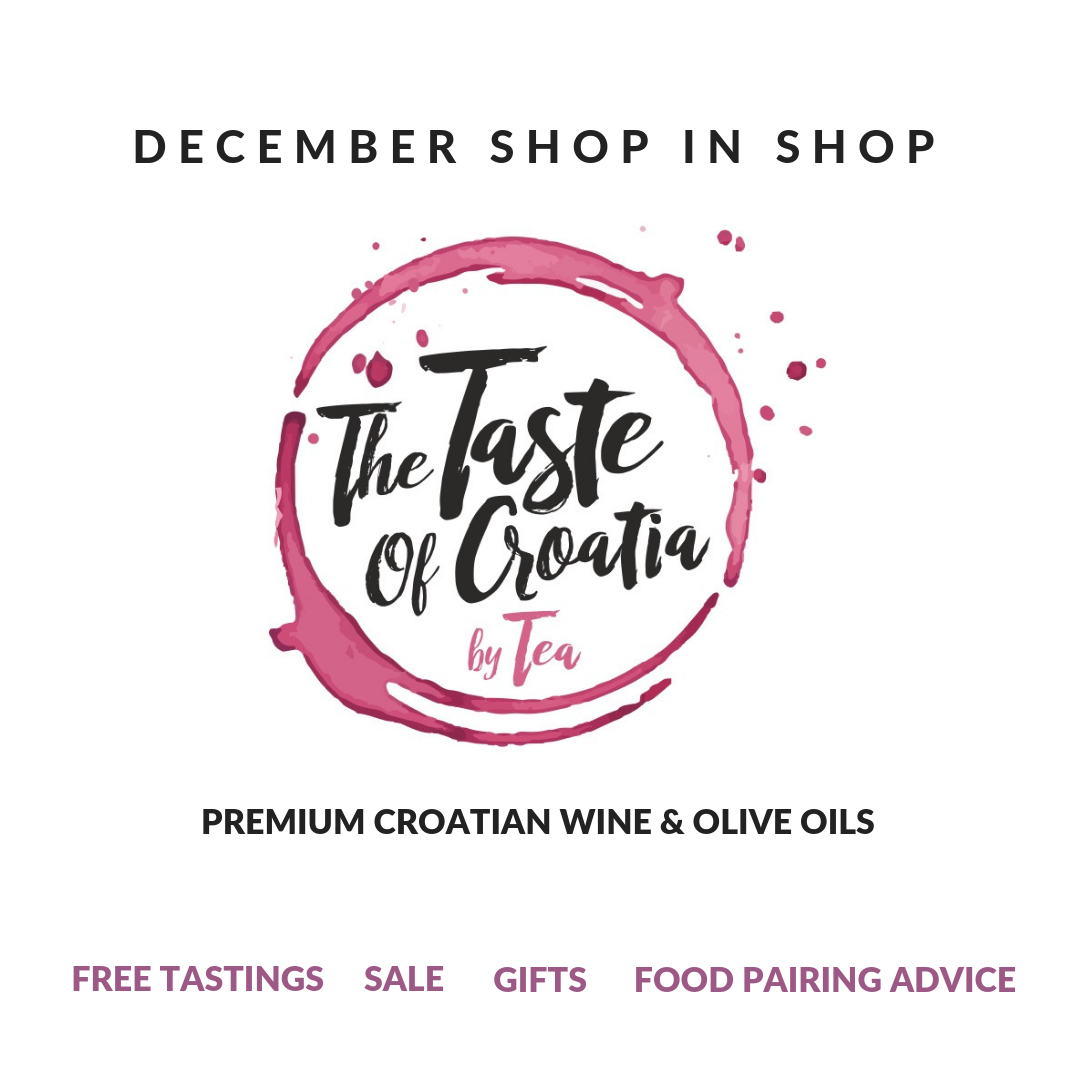 During the whole month of December, you can visit us at our temporary shop in the center of Amsterdam. Come by for free tasting, food pairing advice, to purchase delicious wine & olive oil or a beautiful gift for your loved ones!
Hope to see you there! 
Custom made wine tasting workshop 
5-25 people v.a. €25 pp.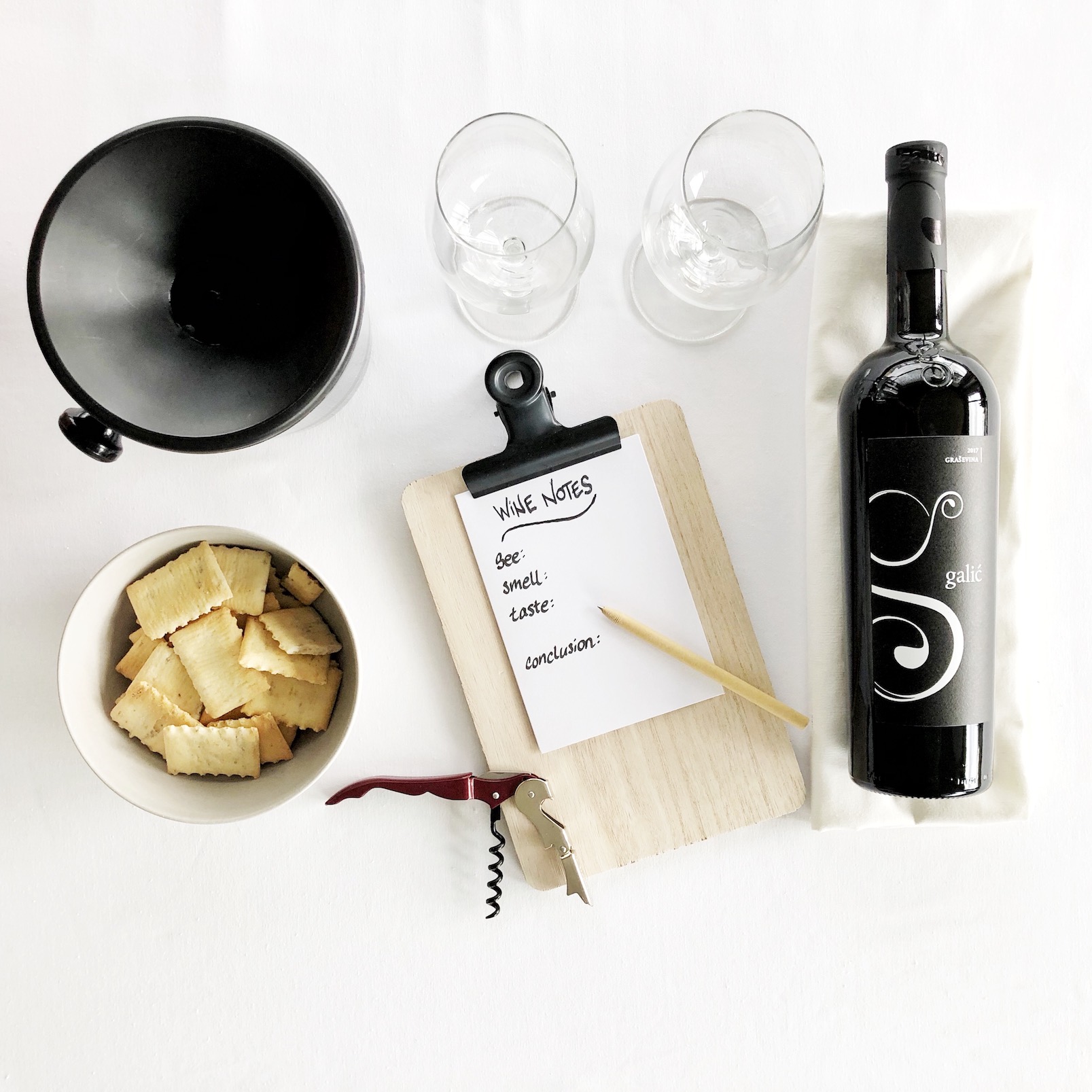 Looking to do something fun and tasty with a pinch of education to do with your team or group of friends?Our wine tasting workshops in different settings might just be the right programme for you. 
5-25 people
choose among 3 different locations (2 of ours or your own)
choose the program: 

small: wine tasting workshop with 4 wines and snacks (from €25 p.p.)
medium: wine tasting workshop with 4 wines & buffet dinner (from 45 p.p.)
wine & dine: wine tasting workshop with 4 or 5 wines and 3 or 4 course menu (from €65 pp.)
RECENTLY: 
AABC wine & olive oil tasting
Wednesday 19 December 2018, 18-21h @  Bar Kantoor, Amsterdam
Xmas Sunday Market Westergasfabriek
Sunday 16 December 2018, 12-18h @ Westerpark, Amsterdam
Autumn Wine & Olive oil tasting
Saturday 3 November 2018, 16-19h @ Jordan, Amsterdam