UPCOMING EVENTS:
Private wine tasting workshop 
5-25 people v.a. €15 pp.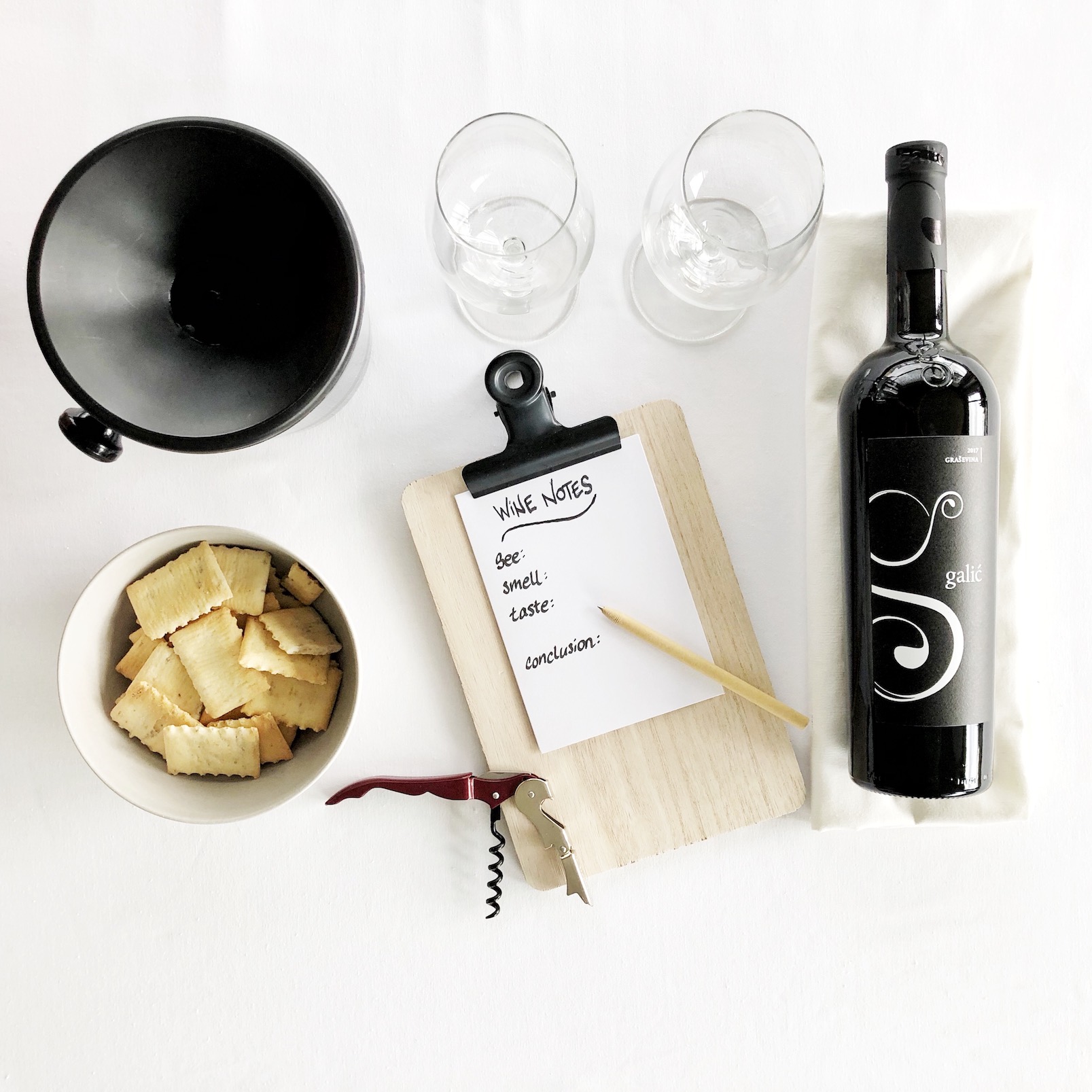 Looking to do something fun and tasty with a pinch of education to do with your team or group of friends?Our wine tasting workshops in different settings might just be the right program for you. 
5-25 people
on location of your choice 
choose the program: 

small: wine tasting workshop with 4 wines (from €15 p.p.) plus snacks and location (€25 p.p)
medium: wine tasting workshop with 4 wines & buffet dinner (from 45 p.p.)
wine & dine: wine tasting workshop with 4 or 5 wines and 3 or 4 course menu (from €65 pp.)
Ladies' After Work Party @ Dioniry's
Thursday, 23rd May, Rozengracht, Amsterdam
17-20h
What's better on Thursday after working hours than network with pretty ladies sipping wine and getting your nails done? 
Get ready for the weekend & meet new people. 
During this private networking event, you'll get: 
- treatment of your choice - mani/pedi with or without shellac/nailpolish
- enjoy 2 glasses of wine & snacks
- network with other pretty ladies
Excellent, central location, top service and delicious bites! 
Bij ons in de JP
Saturday, 29th June, Jan Pieter Heijestraat, Amsterdam
10-18h
The Jan Pieter Heijestraat, is known as one of the coolest shopping streets of Amsterdam. Full of Amsterdam's hotspots, bars, restaurants and shops. On 29th of June, you can find ThetasteofCroatia at it's yearly event 'Bij ons in de JP'. Come by, taste fine Croatian wines and olive oils and enjoy the vibe!
Free entry!
PAST EVENTS: 
Spring Wine Tasting @INAT

Saturday, March 30th @INAT kantine, Amsterdam
Wine&Dine @INAT 

Saturday, March 9th 2019, INAT kantine, Amsterdam
December Shop in Shop


1- 31 December 2018 @ Cakeaholic, Amsterdam

AABC wine & olive oil tasting
Wednesday 19 December 2018, 18-21h @  Bar Kantoor, Amsterdam
Xmas Sunday Market Westergasfabriek
Sunday 16 December 2018, 12-18h @ Westerpark, Amsterdam
Autumn Wine & Olive oil tasting
Saturday 3 November 2018, 16-19h @ Jordan, Amsterdam