Online Tasting Sessions with Siniša Lasan & the winemakers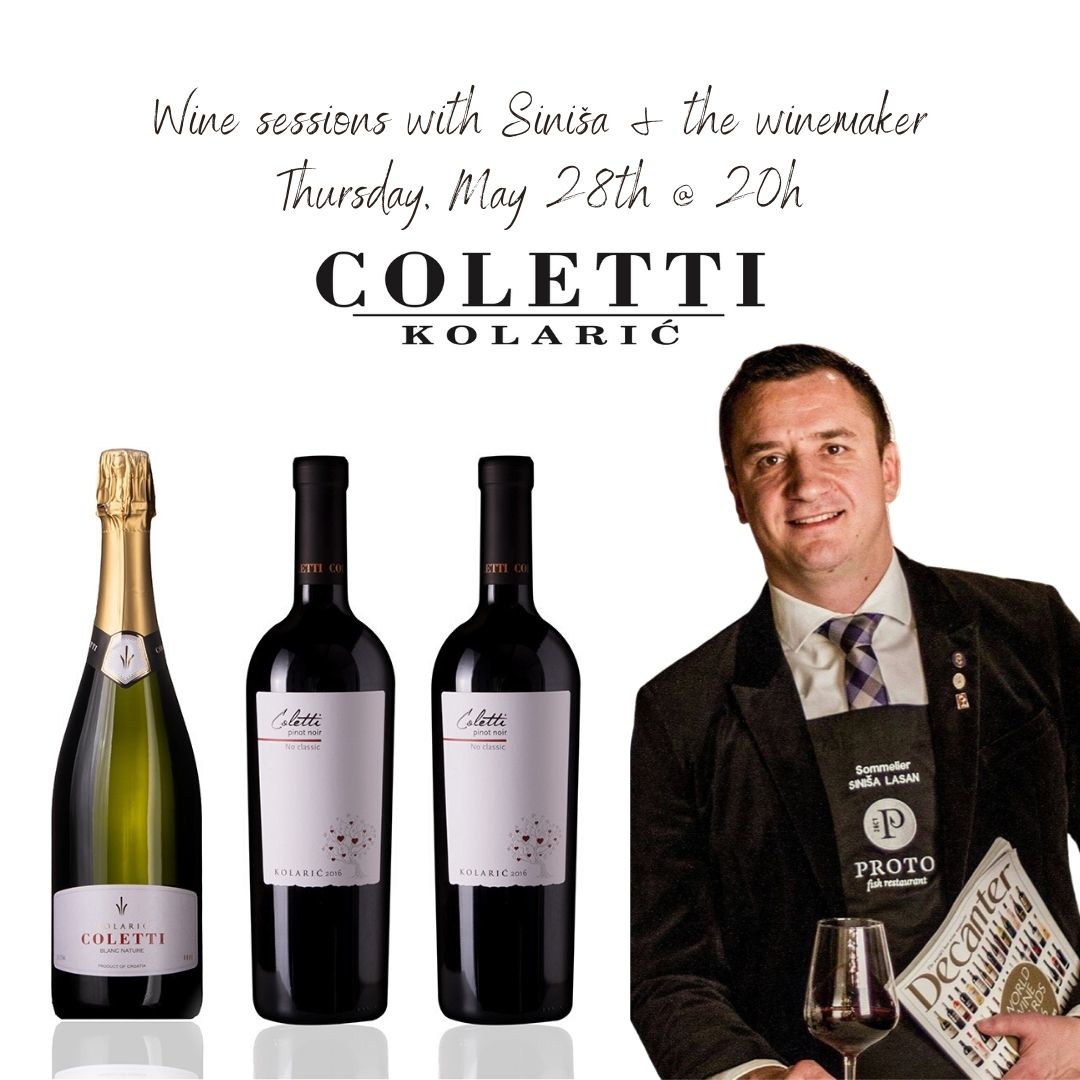 Show must go on...! After 5 successful online tasting workshops during Corona self-isolation, we're not ready to stop. Therefore, on Thursday, May 28th, join us in tasting of 3 newcomers to the Dutch market. Together with the best Croatian sommelier Siniša Lasan and the winemaker Franjo Kolarić from Coletti wines taste how we do Pinot Grigio, Pinot Noir and Brut nature sparkling wines in Croatia! Curious? Read more about it here and join us!
Big Spring Wine Tasting
21st March 2020, ZA Amsterdam, 14-17h (CANCELLED)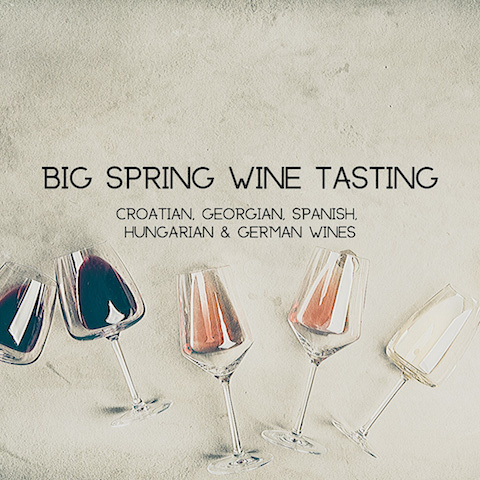 Another season, another tasting. This time in the beautiful wine bar ZA Amsterdam in Houthavens you can taste a range of carefully selected premium Croatian, Georgian, Spanish and Hungarian wines. On the table there'll be more than 40 wines that fit perfectly with the upcoming bbq & picnic season. Join us and find your wines!
Special offer: for a minimum purchase of 12 bottles or more, you'll get 7.5% discount on all bottles. 
Some useful info:
Where? ZA Amsterdam
When? Saturday, 21st March 2020 14-17h
Price? €10- p.p.
Ticket policy - your ticket is refundable up until 24h before the event if requested by email. Refund will be processed up to 7 working days. You'll be eligible for the refund of the ticket price minus the payment fee costs (variable as per type of payment you choose - ideal, credit card)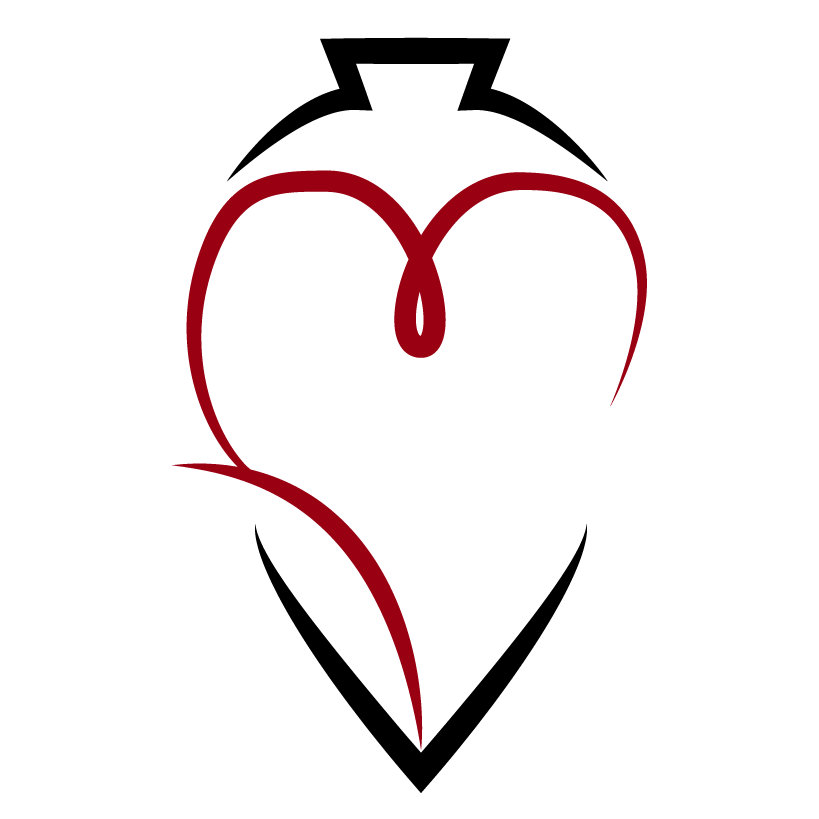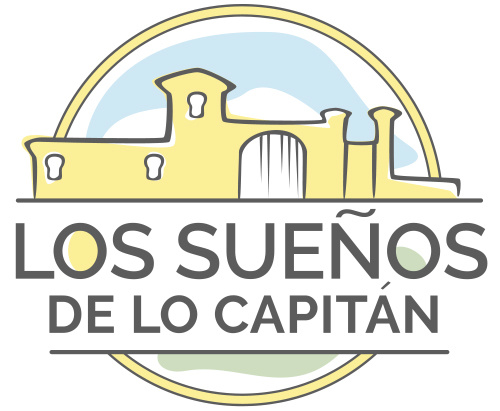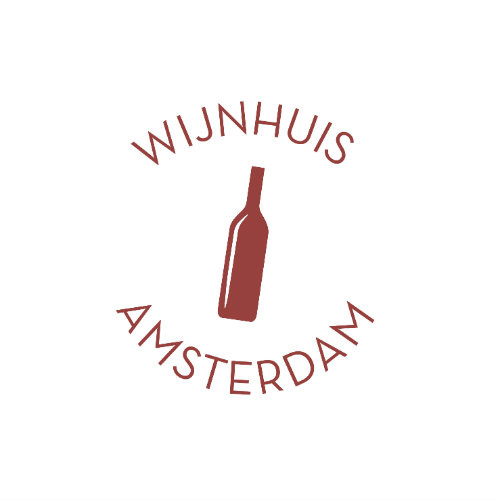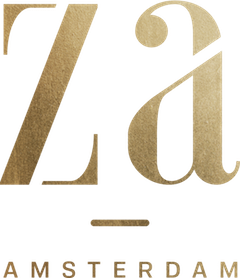 PAST EVENTS:
Wine Professional 2020, Amsterdam
BarFly - Fly Wine Tasting, Amsterdam
Georgian, Croatian & Hungarian wine tasting, Purmerend
Coral Wine tasting - Wijnhuis Amsterdam, Amsterdam
Winemaker's dinner Coral Wine - Inat kantine, Amsterdam
Fly wine Fridays Coral Wine tasting - BarFly, Amsterdam
Big Wine tasting - INAT kantine, Amsterdam
Gastronomie 2019 - Rai, Amsterdam
Nederlandse Wijnfeesten - Groesbeek
Folie Culinair 2019 - Maastricht
Embassy Festival - The Hague
Chateau voor Buren - Buren
Wine on Canals - Amsterdam
Bij ons in de JP - J.P. Heijestraat, Amsterdam
Wijnproeverij Kroatië - De Wijngenoten, Ridderkerk
Spring Wine Tasting @INAT Amsterdam
Wine&Dine @INAT Amsterdam