About
Welcome to ThetasteofCroatia.com!
The webshop with the biggest selection of best Croatian wines and olive oils in the Netherlands.
Founded in 2018 with the mission to introduce the finest wines & olive oils from Croatia to the Dutch market. Even tough still less known, Croatia produces lots of high quality, internationally recognised wine & olive oils, many of which from local varieties that are very well worth trying. 
All products are carefully sourced and imported directly from the small, independent winemakers and olive oil producers. Main focus is on the local varieties that truly represent Croatia, but here you'll also find some of the best chardonnays, pinot noirs or rieslings from Croatia. As quality is imperative, there is also a constant increase in number of biological wines in the offering. 

Behind the scenes, you'll find Ivona - a wine lover (WSET 3 certified) with a passion for unique local grape varieties and delivering great customer experience. Don't hesitate to get in touch if you have any questions or comments!
From the PRESS:
4,8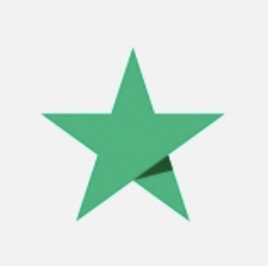 Wij scoren een 4,8 op Trustpilot
TheTasteofCroatia
Amsterdam
The Netherlands
BTW: NL004357964B56
KVK: 86953486