Leave a comment
At ThetasteofCroatia.com we strive to provide excellent customer service.
In case you have any questions about the products offered on this site, need any assistance with the online purchase or unfortunately, have a complaint, please do let us know.
For immediate assistance you can get in contact via the phone number + 316 52463599 or Whatsapp  directly from the website. For less urgent matters, you can email at [email protected] and we will ensure to get back to you as soon as possible. All emails get addressed within 24h.
Complaints
It is of course not pleasant if you have a complaint about our products and/or services. Please send your complaint in writing by email:
[email protected]
and we will make sure your complaint is addressed and solved as soon as possible. 
All complaints are being addressed within 14 days of receipt. Should it take more time, we will make sure you are informed correspondingly. If you do not appreciate this, you can always contact the mediation department of Stichting Webshop Keurmerk where ThetasteofCroatia.com is registered. They will then mediate according to the following procedure: https://www.keurmerk.info/nl/consumenten/klacht/
From 15 February 2016, it is also possible for consumers in the EU to submit complaints via the European Commission's ODR platform. This ODR platform can be found at (http://ec.europa.eu/odr .) If the complaint is not yet being dealt with elsewhere, you are free to file the complaint via the platform of the European Union.
4,9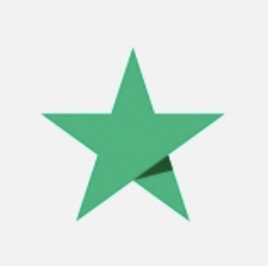 We score 4,9 on
Trustpilot
TheTasteofCroatia
Amsterdam
The Netherlands
BTW: NL004357964B56
KVK: 86953486