Coral wine Deux Mers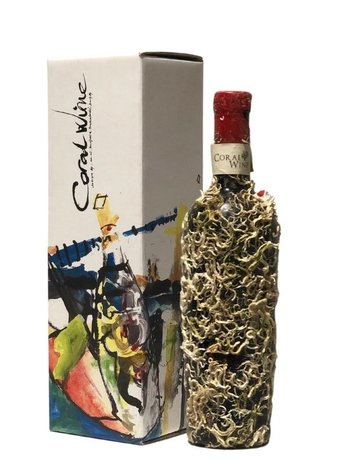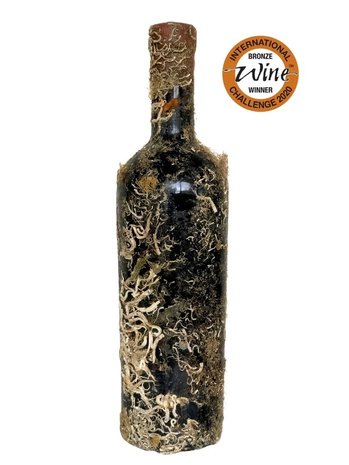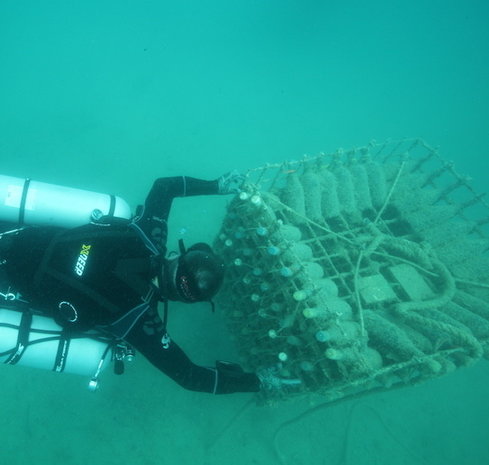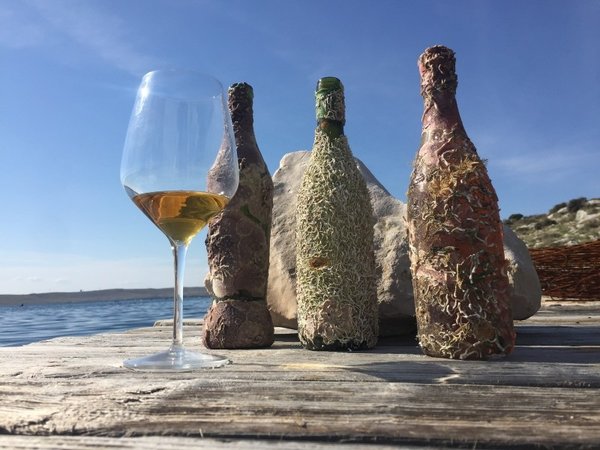 Product description
This high quality Bordeaux blend (Cabernet Sauvignon, Syrah & Merlot) comes from the winemaker Erdevik, Serbia. After maturing 1 year in barrique and another year in big oak barrels, the wine has been  immersed from another 12 months in the sea on a depth of ±20 meters in the Adriatic sea.
Deux Mers is a full body red wine, with aromas and flavours of red and black berries, vanilla and chocolate. It has soft, rounded tannins and long lasting aftertaste.
The Coral Wine Croatia project exists for eight years and produces ±15 000 bottles per year. It's the first and only underwater wine cellar to age wine from different countries in the EU.
The constant temperature, the water pressure and the lack of oxygen influence the wine aromas and its structure. Ageing in the sea accelerates the ageing of the wine, particularly softening it's tannins and giving it rounded, complex aromas, different than when aged in the conventional wine cellar.
Wines aged in the sea, do not taste like sea and are not salty. ;) 
Product specifications
Article number

TC500815

SKU

TC500815

EAN

3856014800825
Reviews
Posted by: Durdica on 20 December 2019

Love at first sip. This wine is amazing! If you have something to celebrate or looking for a very special gift this is it!

Posted by: Lana on 5 December 2019

Beautiful wine for every occasion

Posted by: Dimi on 13 November 2019

top wine! Great for special occasions, and as a gift. We loved having it for our l anniversary dinner :) special flavors that taste like sea
Create your own review