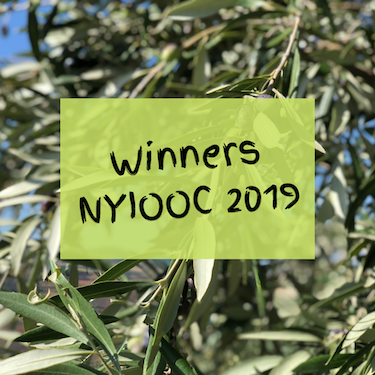 Winners NYIOOC 2019
The NYIOOC World Olive Oil Competition is the largest and most prestigious olive oil quality contest. Its annual list of award winners is the authoritative guide to the world's best olive oils and the dedicated producers who craft them.
Again this year, Croatia has submitted a total of 61 olive oils, just a fraction of the olive oil production in Croatia. Nevertheless, 51 of those have won gold, silver or bronze medals! Such great results year after year on this prestigious international competition, are yet another confirmation that Croatia should be regarded much higher as top producing country of extra virgin olive oil. 
And while there are many amazing producers of EVOO in Croatia, I am proud to share that 3 olive oils available at ThetasteofCroatia.com have scored high awards in this year's competition! 
GOLD AWARD 2019 
Perdisacca Buza - Delicate Buza from Croatia (previous awards: GOLD 2017)
Clai Terre Bianche- Organic delicate blend from Croatia (previous awards: SILVER 2018 & GOLD 2017)
SILVER AWARD 2019
OL ISTRIA- Delicate blend from Croatia
After all this, you still wanted what's all the full about good olive oil? If so, read this article: https://www.thetasteofcroatia.com/en/blogs/blog/all-about-extra-virgin-olive-oil/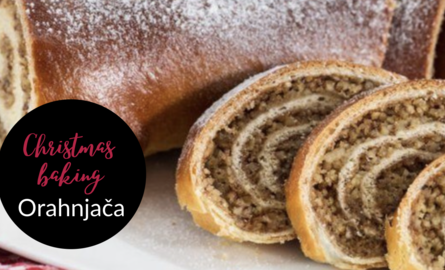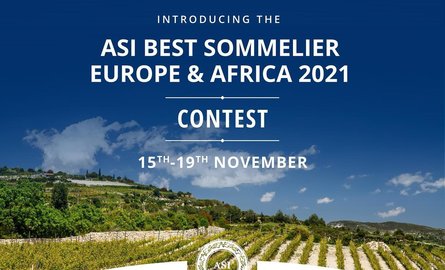 2 min read
Siniša Lasan competing this week at the ASI Best Sommelier Europe & Africa 2021
From the 15th to 19th of November 2021 in Limassol, Cyprus, 36 sommeliers are competing for the title of the ASI Best Sommelier of Europe and Africa 2021. Among these sommeliers, there's also one we are specifically proud off - 1 of the 3 ASI sommeliers of Croatia, Siniša Lasan, our host of online wine tastings during the lockdowns.