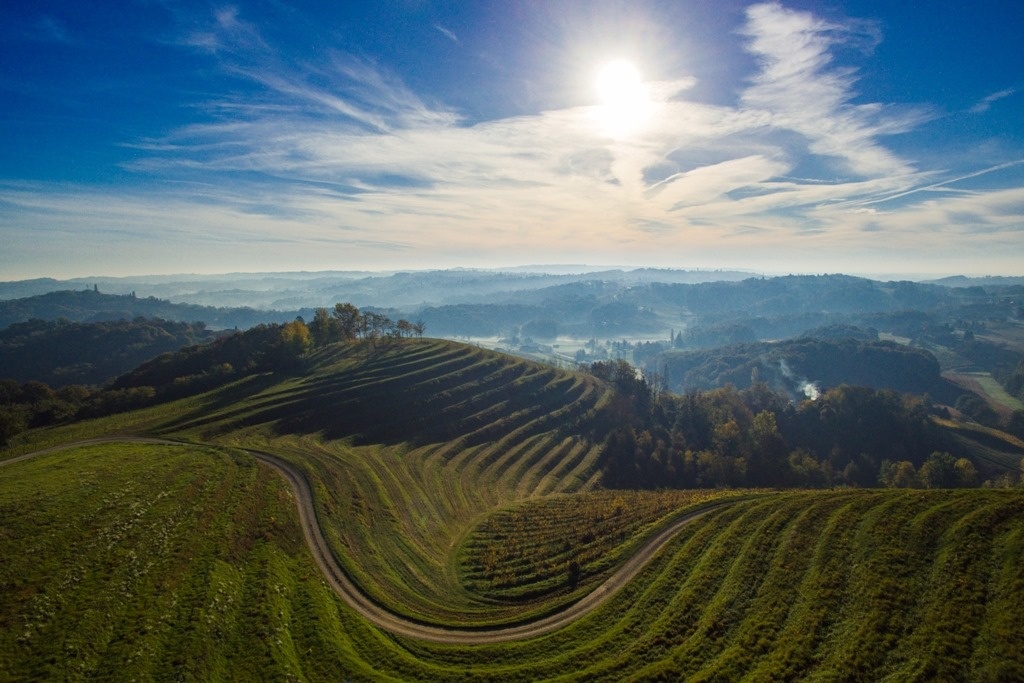 Štampar winery - excellence from Medjimurje
To build a family business is by default a matter of persistent devotion: it takes passion, entrepreneurship and time to start small and to grow tall. Štampar got into wine business in the late 1920's by marrying into simple countryside wine maker's family and today, 4 generations further and over a century later from the day the original modest wine cellar was completed, they own and grow more than 10 hectares of vineyards in the most northern pocket of Croatia.
The chances are you never gave Međimurje much thought. However the smallest Croatian county of interchanging hills and valleys encapsulated in between two rivers lends itself exquisitely for viticulture and accommodates about one thousand hectares of vineyards. At their ever expanding estate, Štampar family grows a dozen most representative grape varieties typical for the region: indigenous Pušipel, Graševina, Green Sylvaner, Chardonnay, Pinot Gris, Rhein Riesling, Yellow Muscat and Sauvignon blanc. In this region whites result in pure varietal whites while Cabernet Sauvignon and Gamay make a perfect match in a fruity red blends. The harvests vary from standard, late to selected dried grapes and ice wine. The latest addition at Štampar's lineup are sparkling wines, both white and rose, produced using the classical bottle fermentation process.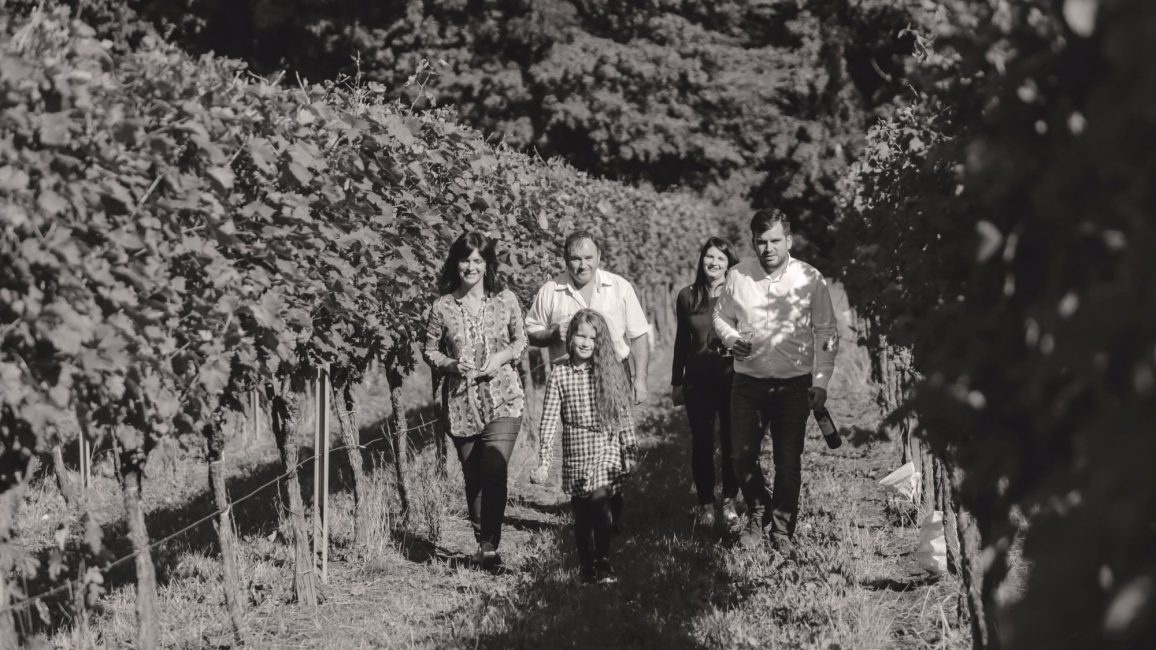 One could say the continental climate, the hilly topography as well as the soil composition make for a perfect fundamentals for the succes of Štampar's wines, but they wouldn't suffice if it weren't for the crucial human factor responsible for engraving the wine gut in the Štampar's family DNA.
It might overcome as a fun-fact that it wasn't before 1991 the first bottles with Štampar label on were placed on the market: Graševina and Yellow Muscat at the time, the latter bringing in their first Croatian gold just in five years time. But, from that moment on, the knowledge passed on from one generation to another as well as the leading vision of father Bojan and more recently son David Štampar started revealing itself to wine experts from all over the world. And so,  the first international confirmations arrived in 2019  awarding Štampar  Sauvignon 2016 with bronze and Štampar Pušipel Classic 2018  with silver medal at the Decanter World Wine Awards.
Two especially good wines for the warm spring & summer days are available at ThetasteofCroatia.com's webshop: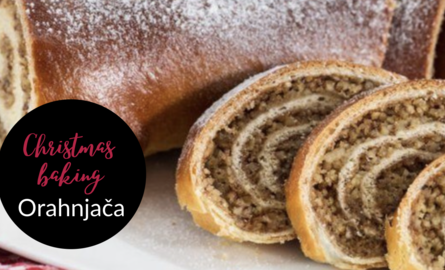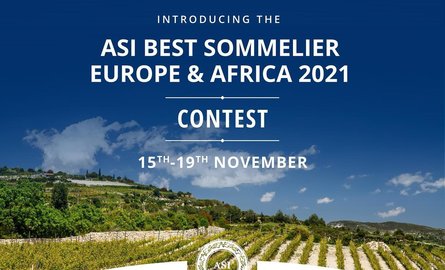 2 min read
Siniša Lasan competing this week at the ASI Best Sommelier Europe & Africa 2021
From the 15th to 19th of November 2021 in Limassol, Cyprus, 36 sommeliers are competing for the title of the ASI Best Sommelier of Europe and Africa 2021. Among these sommeliers, there's also one we are specifically proud off - 1 of the 3 ASI sommeliers of Croatia, Siniša Lasan, our host of online wine tastings during the lockdowns.