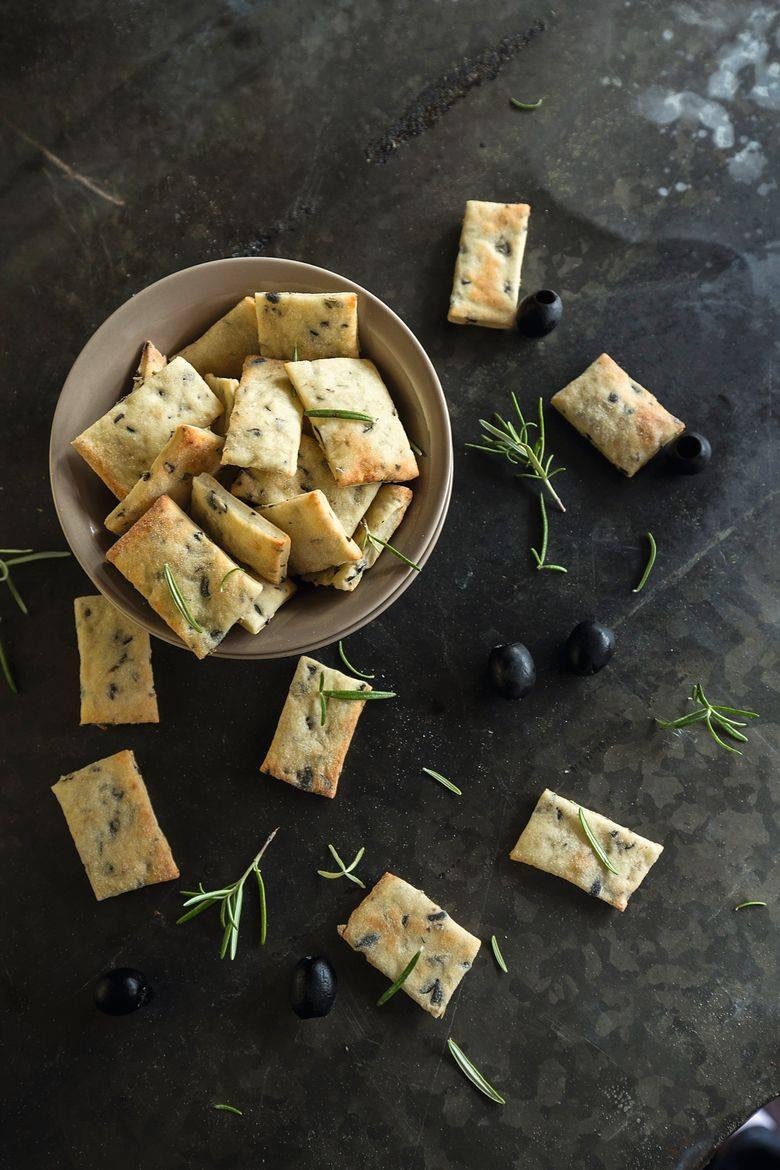 Recipe: Salty cookies with rosemary & olives
Recently I came across this recipe which I wanted to share with you. If you are up for some salty, crunchy snack with some mediterranean flavours, why not try this?!
Here's what you'll need:
1 cup of flower ⠀
2 tablespoons black olives chopped to small pieces ⠀
3 tablespoons grated hard cheese ⠀
2 cloves of garlic, chopped⠀
1 tablespoon chopped rosemary ⠀
3 tablespoons of olive oil⠀
3 tablespoons of sour cream⠀
1 teaspoon salt ⠀
Sea salt for decoration⠀
⠀
Mix all ingredients in a bowl. Then, add the sour cream to make a dough. Shape the dough into a ball, wrap up with transparent foil and leave in the fridge for an hour. Spread the dough, add salt over it and cut it with a knife or pizza cutter into small rectangles. Place each cookie on the baking paper and bake them for about 10 minutes at 180C. ⠀
⠀
Enjoy! ⠀
Source: Dobra-hrana.hr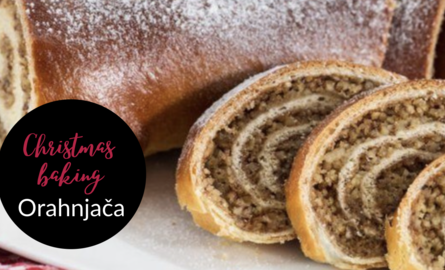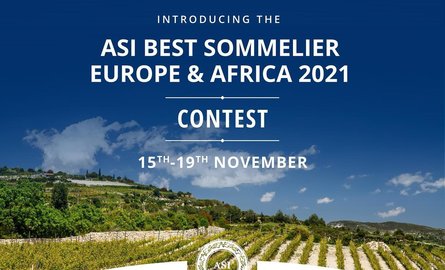 2 min read
Siniša Lasan competing this week at the ASI Best Sommelier Europe & Africa 2021
From the 15th to 19th of November 2021 in Limassol, Cyprus, 36 sommeliers are competing for the title of the ASI Best Sommelier of Europe and Africa 2021. Among these sommeliers, there's also one we are specifically proud off - 1 of the 3 ASI sommeliers of Croatia, Siniša Lasan, our host of online wine tastings during the lockdowns.