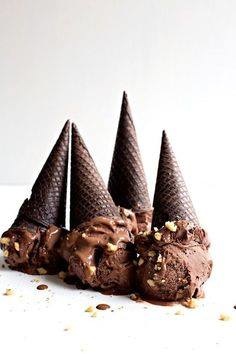 Recipe: Chocolate ice cream with olive oil
Sunny days are here again, refresh yourself with this delicious chocolate & olive oil ice cream!
⠀
Recipe (4-6 servings): ⠀
6 yolks⠀
350 ml milk⠀
120 g sugar ⠀
250 ml cream ⠀
110 ml extra virgin olive oil⠀
120 g dark chocolate ⠀
Pinch of salt ⠀
⠀
Preparation: ⠀
- break chocolate in pieces, mix the egg yolks with 1/2 part of sugar until it becomes foamy ⠀
- mix the milk, salt and the rest of sugar in a bowl. Make it luke warm, not hot and then mix with the egg yolk cream mixing continuously. Mix until the cream becomes solid. ⠀
- drain the cream through the drainer into the bowl with cream, pieces of chocolate and the olive oil. Mix well so that all ingredients combine well. ⠀
- put the cream to cool off in cold bain marie and then into the fridge to completely cool off. ⠀
Delicious refreshment - Chocolate ice cream with olive oil⠀
⠀
Recipe (4-6 servings): ⠀
6 yolks⠀
350 ml milk⠀
120 g sugar ⠀
250 ml cream ⠀
110 ml extra virgin olive oil⠀
120 g dark chocolate ⠀
Pinch of salt ⠀
⠀
Preparation: ⠀
- break chocolate in pieces, mix the egg yolks with 1/2 part of sugar until it becomes foamy ⠀
- mix the milk, salt and the rest of sugar in a bowl. Make it luke warm, not hot and then mix with the egg yolk cream mixing continously. Mix until the cream becomes solid. ⠀
- drain the cream through the drainer into the bowl with cream, pieces of chocolate and the olive oil. Mic well so that all ingredients combine well. ⠀
- put the cream to cool off in cold bain marie and then into the fridge to completely cool off. ⠀
Enjoy your ice cream!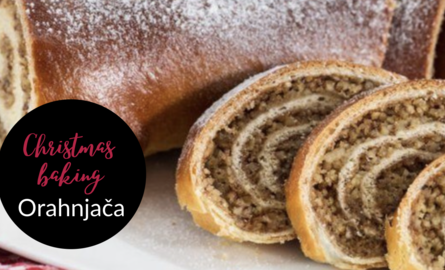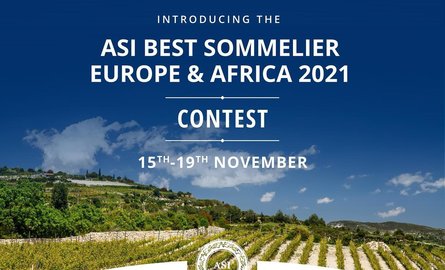 2 min read
Siniša Lasan competing this week at the ASI Best Sommelier Europe & Africa 2021
From the 15th to 19th of November 2021 in Limassol, Cyprus, 36 sommeliers are competing for the title of the ASI Best Sommelier of Europe and Africa 2021. Among these sommeliers, there's also one we are specifically proud off - 1 of the 3 ASI sommeliers of Croatia, Siniša Lasan, our host of online wine tastings during the lockdowns.