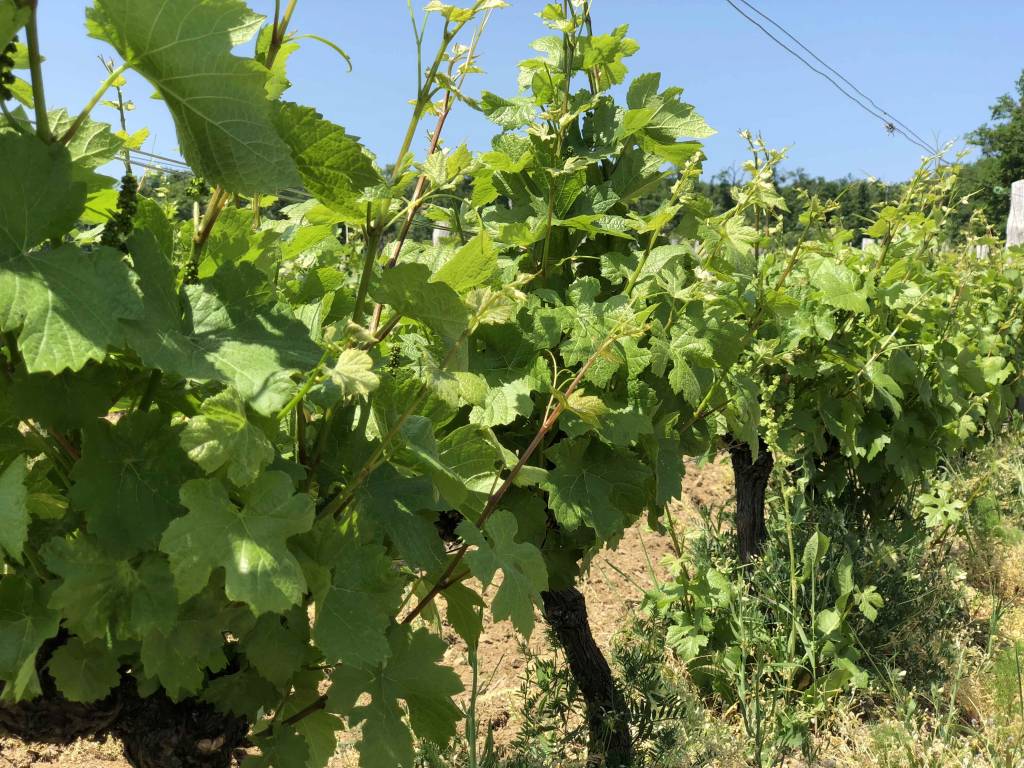 Grasevina
Grasevina (aka Welschriesling) the most cultivated and loved grape variety in Croatia.
Grown in the eastern continental part of Croatia - Slavonia, best examples are to be found in the designated winemaking region Kutjevo. It's loved by the winemakers as it's easy to grow and it yields well, making it possible to produce very affordable, yet good quality wine.
What to expect?
Fruity, aromatic white wines that can be made in many different styles. Predominantly they are dry & fresh, with light green-yellowish color that gives green apple and pear notes. Some more complex, structured wines made from late or even ice harvest are deep gold in color with honey flavors. Best used while still young and fresh.
Pair it with cured meat, poultry, pork. For fatty dishes it would be refreshing and work as a palate cleaner. 

Best served at 8-12C


In our webshop, you can find three high-quality Grasevina wines from Kutjevo region.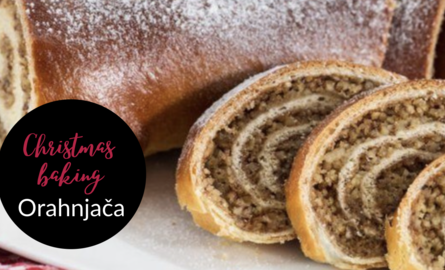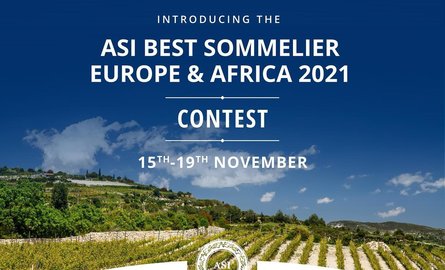 2 min read
Siniša Lasan competing this week at the ASI Best Sommelier Europe & Africa 2021
From the 15th to 19th of November 2021 in Limassol, Cyprus, 36 sommeliers are competing for the title of the ASI Best Sommelier of Europe and Africa 2021. Among these sommeliers, there's also one we are specifically proud off - 1 of the 3 ASI sommeliers of Croatia, Siniša Lasan, our host of online wine tastings during the lockdowns.