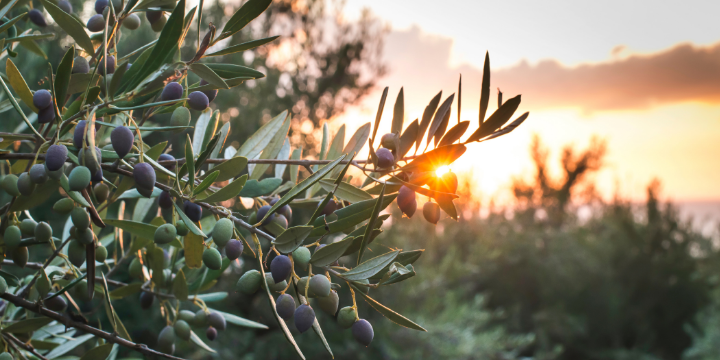 In cooperation with Lena from @brist.olive, every Monday I'll bring you some interesting and insightful information about this delicious product that is so often taken for granted. Stay tuned and learn with us. You'll never want to consume again anything less than the best olive oil, I promise you.
WHAT IS OLIVE OIL?
Did you know that olives are considered fruits? More specifically - stone fruits, the same as your peaches and mangos, which technically makes olive oil – fruit juice, mechanically "squeezed" from olives.
Olives come from olive trees, which nowadays can be seen even in cities, usually decorating an entrance to a fancy restaurant or a balcony, but they started their journey a long (and I mean LONG) time ago.
Olive tree is among the oldest known cultivated tree in the world, dating back 6000 years ago (we didn't even know how to write back then). It spread form Asia Minor to the Mediterranean basin and it has never stopped thriving since then. Incredibly resilient, symbol of wisdom and peace, it can live for thousands of years.
Olive oil that we know today is "same same but different" from olive oil that was produced in those ancient times and they did try their best to get that juice out of the fruit, using all sorts of methods.
Until the Romans arrived. Inventive as they were, they came up with the right technology of producing olive oil form olives that was in use for the next 2 millennia! (That is TWO THOUSAND YEARS!) The method we use today was invented only 30 years ago.
The Roman method included: harvesting, crushing olives in the stone mill and then pressing the crushed olives with giant presses. They even figured out they needed to separate oil from vegetable water, so they invented that as well.
In Roman times, olive oil from Istria was praised as one of the best in the Roman Empire and was exported to most of today's Europe. Today, Istrian olive oils are recognised as the world's top 1% highest quality oils, boasting with international awards and an ever growing number of consumers – gourmands and healthy food fans.
An utterly amazing product with many secrets waiting to be discovered ☺!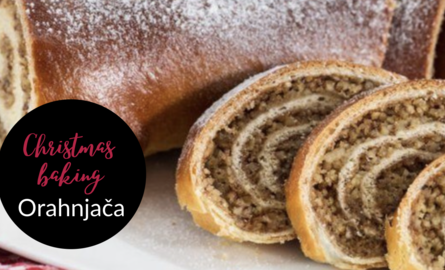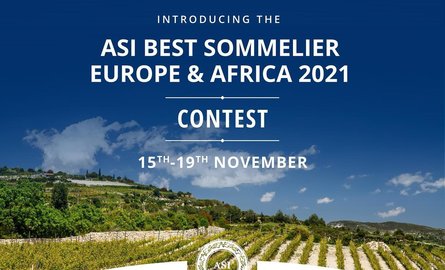 2 min read
Siniša Lasan competing this week at the ASI Best Sommelier Europe & Africa 2021
From the 15th to 19th of November 2021 in Limassol, Cyprus, 36 sommeliers are competing for the title of the ASI Best Sommelier of Europe and Africa 2021. Among these sommeliers, there's also one we are specifically proud off - 1 of the 3 ASI sommeliers of Croatia, Siniša Lasan, our host of online wine tastings during the lockdowns.