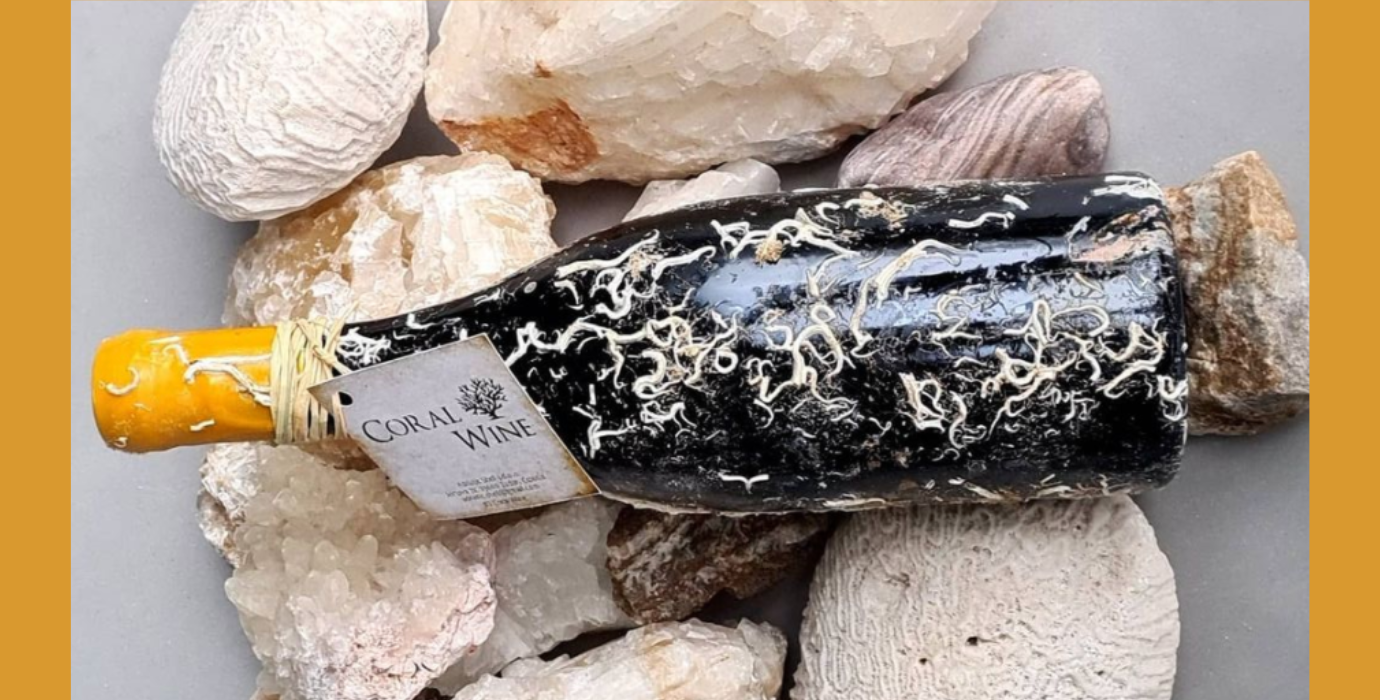 Coral Wine Ex Cathedra review
Wine origin : Erdevik winery, Serbia
Producer : Coral wine, Croatia
Grape variety : Sauvignon Blanc
Region : At the foot of Velebit
Country : Serbia & Croatia
Price : €50,-
The company Adriatic Shell is the initator of the underwater wine celler project in which over 100 people from the wine industry, from winemakers to oenologists participate. The purpose of the project us to monitor the effects of the sea on the ageing of a wine. The project started 8 years ago and has been growing ever since. The wines are immersed in the sea, at dephs of 15 to 30 meters, on a shell farm on the island Pag and Vir bridges, at the foot of Velebit.
The sea gives other ageing opportunities then above sea level. Because its so dark no sunlight can effect the bottles. The temperature only changes a degree every month,the bottles have to deal with the pressure underwater and the lack of oxygen influence give the wine structure. These ways make a wine mature faster. It softens tannin's and acids.
Ageing in the sea accelerates the ageing of the wine and giving it rounded and complex aroma's. The Ex Cathedra had a ageing in oak barrels before riping in the Adriatic sea for 300 days at a depth of 20 meters. It has hints of tropical fruit and citrus fruit. It is a balanced white wine with a intense and long aftertaste.
A beautiful and special bottle with a amazing story behind it. I hope I can visit the underwater wineceller soon!
4.2/5.0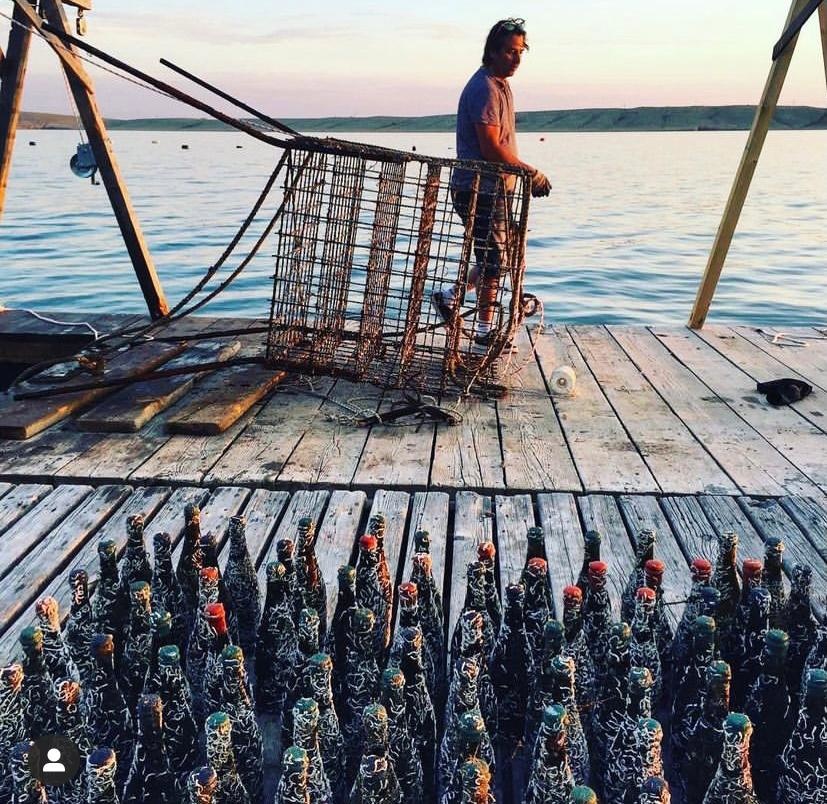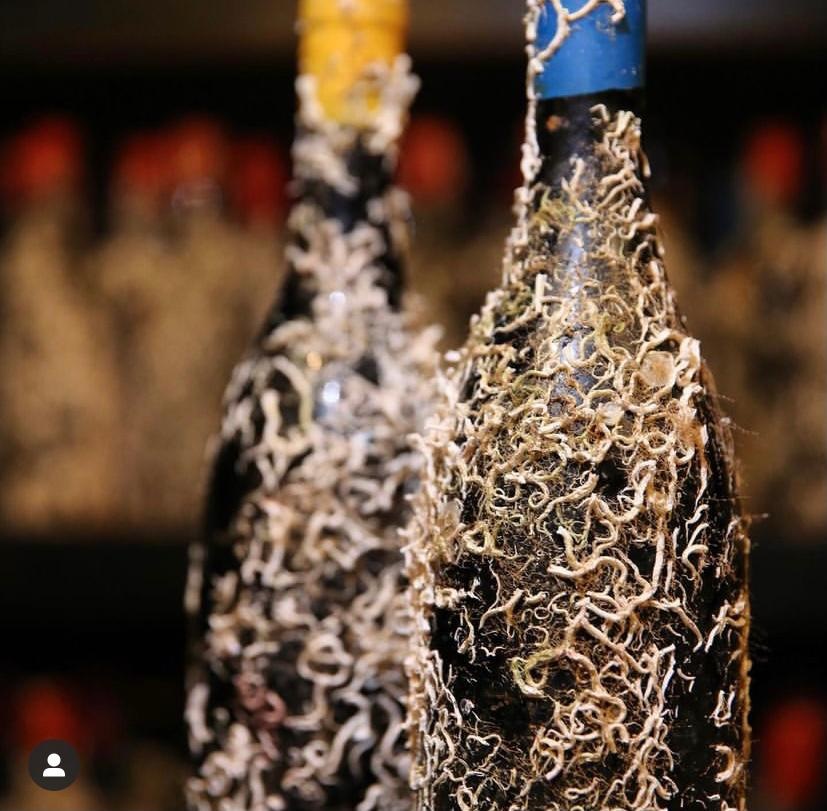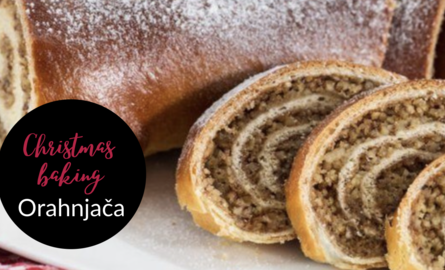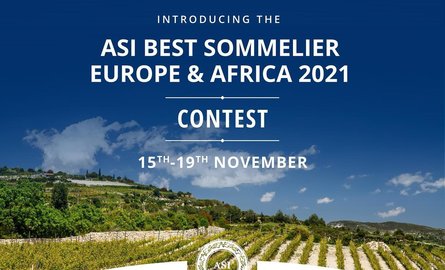 2 min read
Siniša Lasan competing this week at the ASI Best Sommelier Europe & Africa 2021
From the 15th to 19th of November 2021 in Limassol, Cyprus, 36 sommeliers are competing for the title of the ASI Best Sommelier of Europe and Africa 2021. Among these sommeliers, there's also one we are specifically proud off - 1 of the 3 ASI sommeliers of Croatia, Siniša Lasan, our host of online wine tastings during the lockdowns.