New Vintage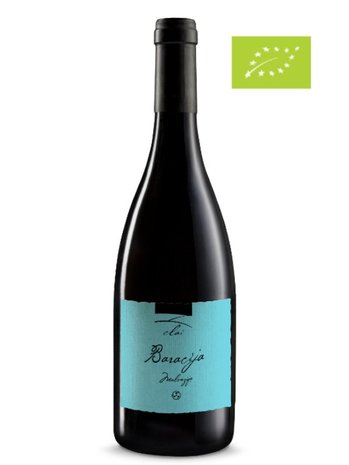 Product description
Product description
This wine is made from 100% Istrian Malvazija grapes from young vines.
situated on the location "Stancija Baracija" located just infront of the Clai's winery

Baracija Malvazija is organic wine made through biodynamic principles. Macerated in large wooden barrels for 7-20 days and fermented naturally on wild yeast. Pigeage is done at least three times a day in which period wine undergoes malolactic fermentation. Aged for 2 years in big wooden barrels (1000 to 2500 l) before being released onto the market. 
This wine, while fully natural and macerated on skins, has clear appearance and light golden color. It's fresh and fruity, with nutty, complex aromas. 
Pair  well with chicken, pork, tuna, salmon or white fish, riper cheese, vegetarian dishes
This wine is organic and vegan.