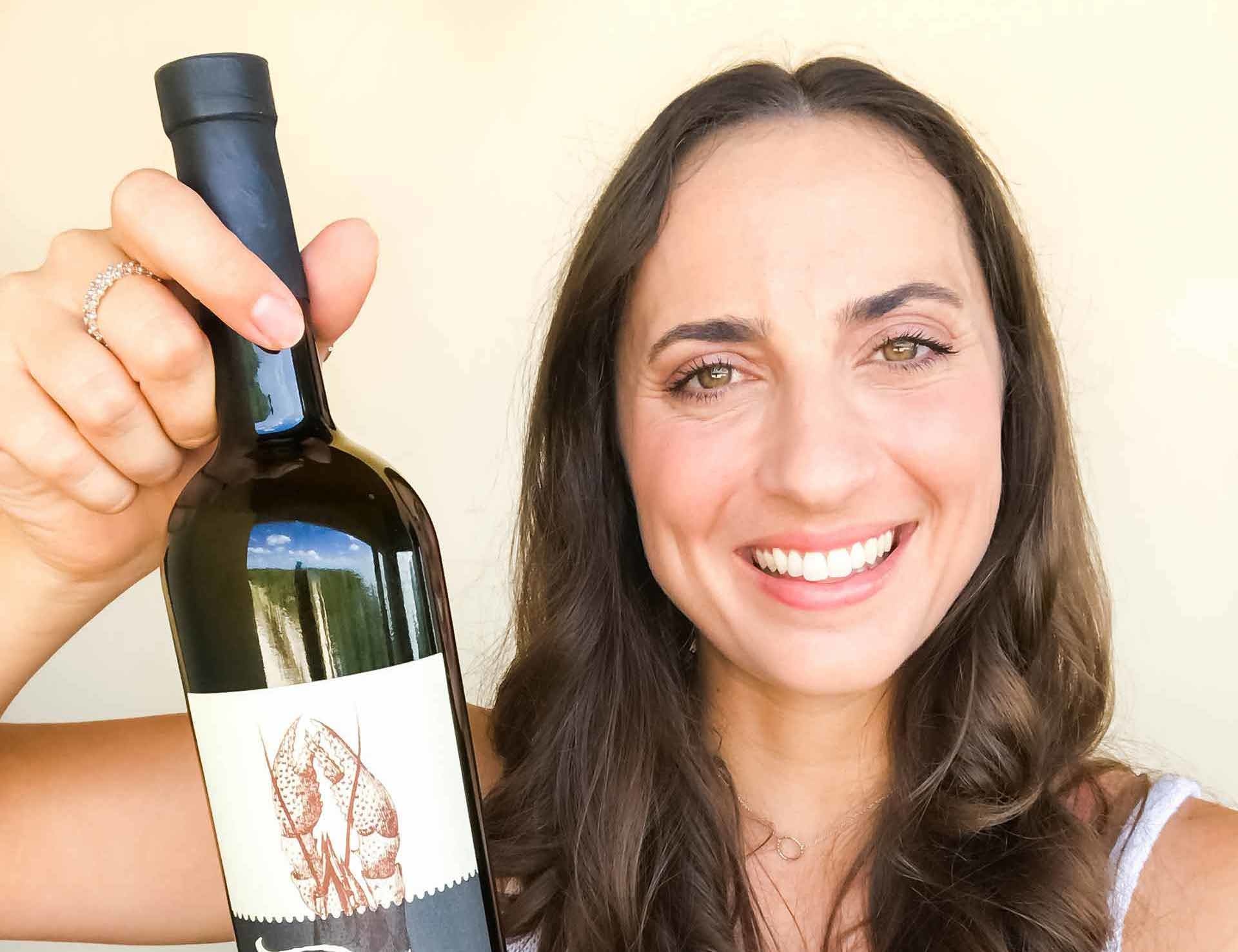 Rare Varieties: Pošip
Nikki Dickerson from Palmandvine.com writes very interesting and informative stories about rare grapevine varieties she comes across. From her series Rare Varieties, she's bringing us stories about Croatian indigenous varieties as well as the tasting notes of wines she tries. In this first story, read about Pošip, local variety from the island of Korčula.
In October 2017, I visited Croatia and completely fell in love with the country. You'd be hard-pressed not to with enchanting views of the crystalline Adriatic Sea, truly delicious local cuisine, and people who are full of warmth and hospitality. Though Croatian wine was my greatest revelation of this trip. On our first day in the old city of Dubrovnik, my friends and I purchased a bottle of Pošip, a white Croatian variety. We were planning to take the bottle with us but finished it in one sitting instead as we waited out a sudden rainstorm. Needless to say, we sauntered out of that bar a little happier than we were when we arrived. I was blown away by the quality of Croatian wines I tasted throughout this trip and continue to be impressed with every Croatian wine I try. So, I am very happy to feature Pošip on my rare varieties series.
The Variety: Pošip
Pošip is a white Croatian variety that is indigenous to the island of Korčula. The first Pošip vines were discovered growing in the wild in 1864. The story goes that a local farmer happened upon the variety, which he didn't recognize, when we was out for a stroll. Enticed by the grape's flavors, he decided to take clippings with him for further cultivation and the rest is history.
Since the days of the ancient Greeks, wine has been prominent in the culture and economy of Korčula, an island once claimed by the Venetian Empire. Smokvica and Čara are two villages in Korčula known as the cradle of Pošip. You'll find the best expressions of this variety in these two villages. Korčula is where Pošip was first and most prominently cultivated. However, today the variety is grown in locations throughout Dalmatia, including Pelješac peninsula, Brač, Hvar, Pakleni, Korlat, and Biokovo. Pošip is one of the few varieties that was able to resist phylloxera thanks to the sandy soils of Smokvica. Pre-phylloxera Korčula was strewn with 4,000 hectares of vineyards made up of 70% red varieties. The island was left with only 450 hectares of vineyards after phylloxera and white varieties now accounted for 70% of vineyard plantings mainly dominated by Pošip.
Pošip In The Glass
The very best examples of Pošip are harmonious and full-bodied with exceptional balance. Expect a golden yellow color in the glass with aromas of dried Mediterranean herbs, apricots, citrus, and pine. Pošip was traditionally vinified as a sweet dessert wine. Though this style is extremely rare to find today. Currently, mostbPošip wines are produced in a dry style with both oaked and un-oaked versions available. Pošip was the first white variety to be designated as a premium quality wine in Croatia. This variety was also the first native Croatian wine to receive a controlled designation of origin in 1967.
Pošip In The Vineyard
Pošip is a high-yielding variety in the vineyard that is capable of producing high quality fruit when properly maintained. For an early-ripening variety, Pošip is unusually capable of achieving high sugars while maintaining acidity. Additionally, Pošip is able to be successfully cultivated in various locations throughout Dalmatia because it ripens early.
In Korčula, you'll find rich, reddish brown and sandy soils under mostly sunny skies year-round in a Mediterranean climate. Around the village of Smokvica, terraced vineyards are carved out of the rocky hillsides and fed by nearby freshwater streams. Humidity and coastal winds can be an issue for Pošip planted on the island. So, vineyards must be planted at the correct exposure to combat these conditions. Pošip is also a thin-skinned variety that requires attentive canopy management to protect the grapes from sunburn.

Pošip wine tasting notes -Winery Toreta Posip Special, Korcula 2019


 This Pošip Special comes from younger vines and spends less time on the skins.
 Medium golden yellow with golden reflections
 High intensity aromas of almond, pine, Mediterranean herbs, sea breeze, yellow apple, and bosc pear
 Rich on the palate, medium-plus body, high acidity and exceptional texture with enjoyable weight on the palate
 Yellow orchard fruits, citrus, dried herb, and pine flavors on the palate

Pairing Suggestions
Pošip is an ideal pairing for seafood dishes like octopus salad, smoked white fish, or baked cod with asparagus and capers. This wine is also rich enough to be a delicious pairing for chicken roasted with butter and herbs or pork chops in a Dijon cream sauce. Pošip is also a great wine for aperitivo paired with salty olives and hard cheeses.
Liked what you read? You can also see Nikki's video here.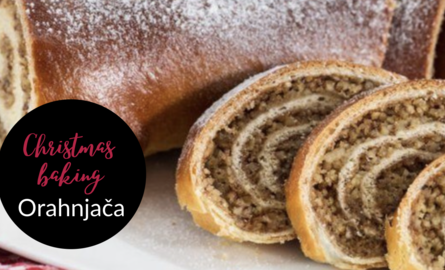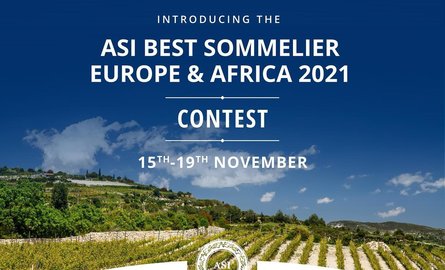 2 min read
Siniša Lasan competing this week at the ASI Best Sommelier Europe & Africa 2021
From the 15th to 19th of November 2021 in Limassol, Cyprus, 36 sommeliers are competing for the title of the ASI Best Sommelier of Europe and Africa 2021. Among these sommeliers, there's also one we are specifically proud off - 1 of the 3 ASI sommeliers of Croatia, Siniša Lasan, our host of online wine tastings during the lockdowns.