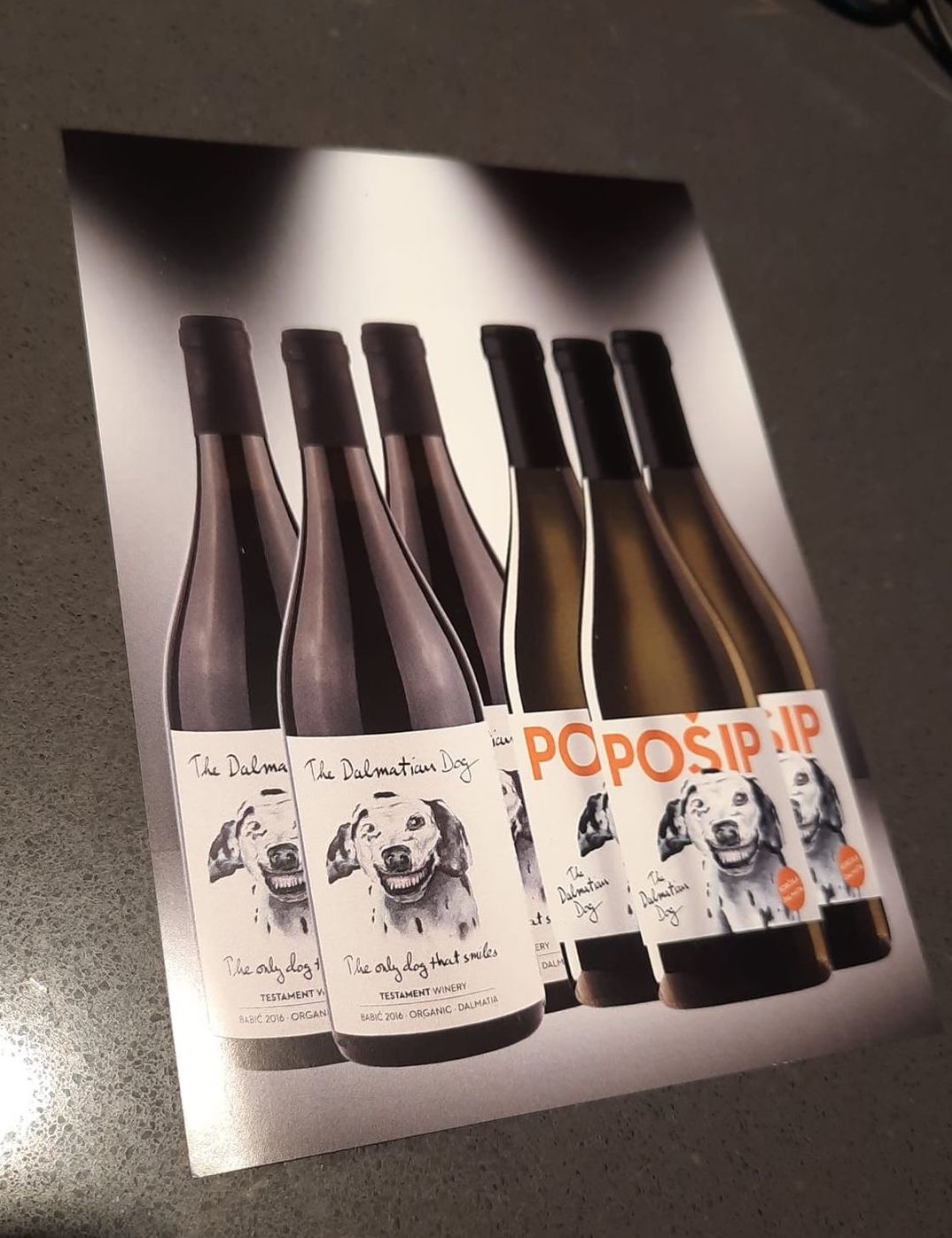 De Dalmatische hondenwijn op NCDH Championship Clubshow 2021
Op 30 oktober 2021 hield de Nederlandse Dalmatische Hondenclub (NCDH) in Barneveld hun jaarlijkse evenement - de Kampioensclubshow 2021 en ThetasteofCroatia.com was wederom de trotse sponsor. De deelnemende honden en hun baasjes streden in verschillende categorieën, van puppy's tot beste van het ras, waaronder de Kind - Hondenshow. De gelukkige winnaars, naast andere nuttige en heerlijke lekkernijen, zijn beloond met de heerlijke Dalmatische hond Babić-wijnen van Testament Winery, terwijl de deelnemers aan de loterij kans maakten op Pošip-wijnen van Black Island's Dalmatische hond.
Van The Taste of Croatia een dikke proficiat aan alle winnaars en hun honden en veel goede momenten met deze heerlijke wijnen!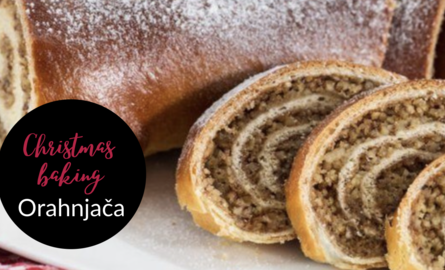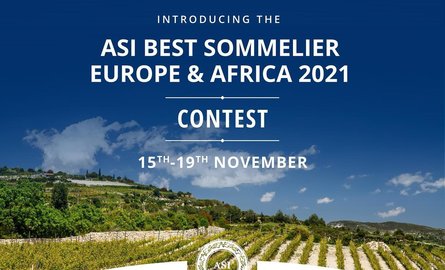 2 min read
Siniša Lasan competing this week at the ASI Best Sommelier Europe & Africa 2021
From the 15th to 19th of November 2021 in Limassol, Cyprus, 36 sommeliers are competing for the title of the ASI Best Sommelier of Europe and Africa 2021. Among these sommeliers, there's also one we are specifically proud off - 1 of the 3 ASI sommeliers of Croatia, Siniša Lasan, our host of online wine tastings during the lockdowns.