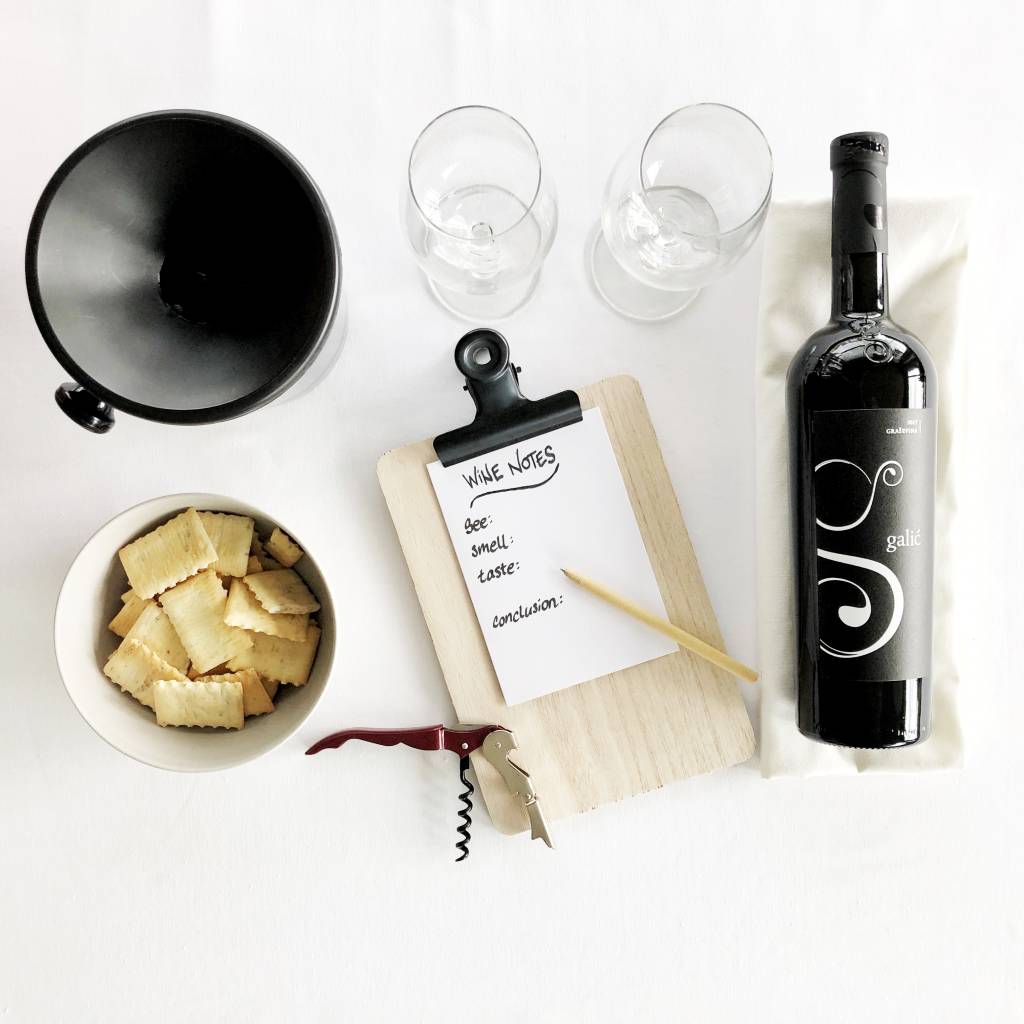 How to host wine tasting at home
This guide will help you create and host a successful wine tasting event for your guests. You don't need to be a professional or have wine education to be able to do it. Here is what you'll need to do. 
Accessories you'll need:
wines
a bottle opener
spittoon
bottle of water and glasses
decanter (for red wines)
tasting sheets
aromas chart
pencils
napkins
snacks (bread and crackers)

How to prepare it:
Choose a selection of 4–6 wines that have a common theme 
Having a theme is much more educational, fun and it will help you prepare better. Theme can be anything: Wines from one country, region, appellation, grape variety, type of wine, wine maker,...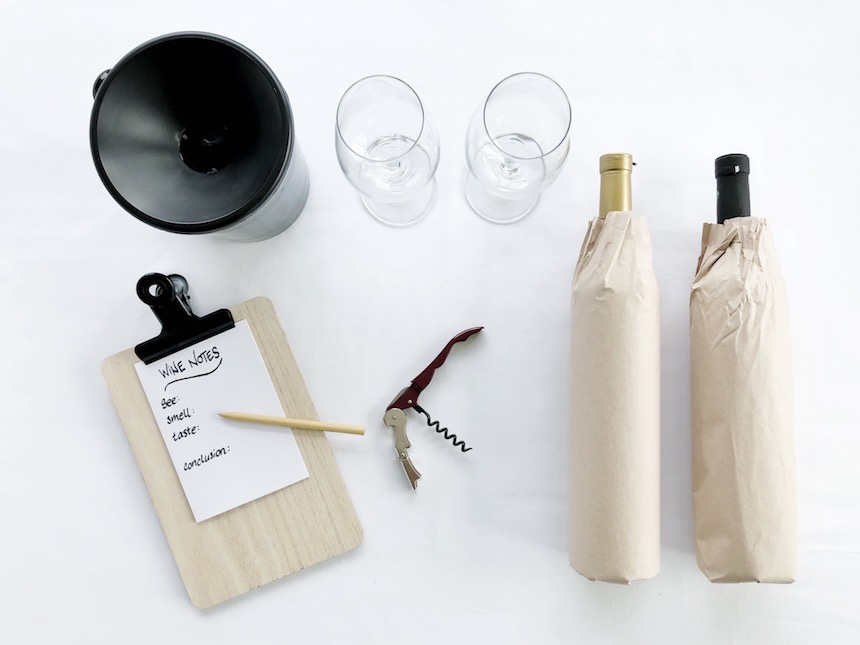 Tip! 
If you want more challenge, you may try a blind tasting. Let each person bring a bottle of wine wrapped up in a non transparent bag or paper. Pour the wine in the glass and try to figure out together what wines those are. For the start, choose mono-varietal wines, instead of blends.
Get enough wine
You might wondering how much wine should you pour into each glass? A standard tasting serving is about half the size of a regular serving, at around 75-90ml, so a bottle of wine (0.75l) will be good for about 7-10 taste servings.
Ensure enough wine glasses for each guest to taste 2 wines at the time
As unimportant as it seems, the material and the shape of the wine glasses is very important. It is an absolute must to do the tasting in real glass/crystal wine glasses and avoid plastic. Also, while it's nice to have the right shape winenglass for each wine, what really matters is that everyone tasting the wine uses the same type of glass. The shape and the opening can greatly influence intensity of aromas one can feel. 
Serve wines in a well-lit room and preferably use white paper tasting sheets
In order to evaluate the wine correctly on its appearance, best is to use the white background. That could be a white table cloth or the white tasting sheet.
Prepare wines - cool them to the right temperature /decant as needed
Before your guest arrive, chill the wines to the right temperature and decant any heavier red wine. Wines served at the incorrect temperature taste differently and it's very likely you won't like them, regardless of their quality.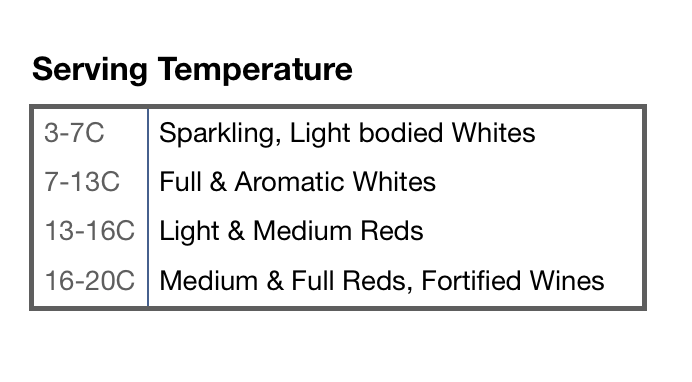 Arrange a spittoon or something that could serve as one
Use a spittoon or a small bucket/pot where people can spill the rest of their wines or the wine they don't enjoy. Remember, the wine tasting is not about getting drunk, it's about tasting ;) Also, unfortunately sometimes it could happen that the wine is corked or faulty. That you will certainly not want to drink. 
Choose the right snacks
Having some ham and cheese that fit with the wines is always nice for an informal gathering. Tought, don't forget to prepare simple plain crackers and/or bread as they actually serve to clean your palate before you move to the next wine. Tip: if you have just washed your teeth and have a minty toothpaste aftertaste, eat some bread before you start tasting wines. 
Tip! 
Instruct your group not to use(if possible) any or at least not strong perfume on that evening. Such fragrances can seriously impact the tasting abilities and lead you to the wrong conclusions even tough you might not even notice.
How to do the wine tasting: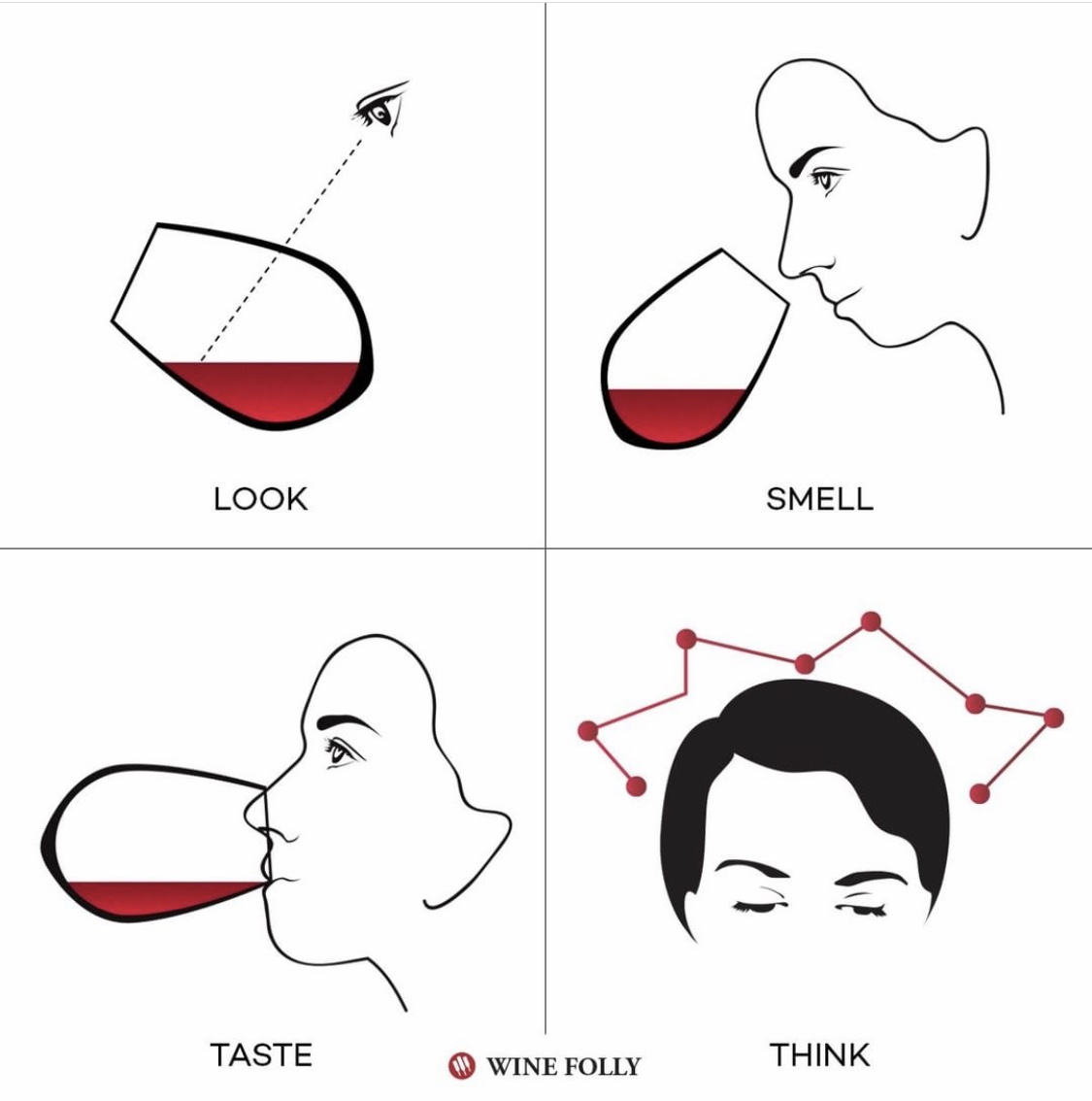 1. Before you start, offer your guest an aperitif. Something light or sparkling, that would make them relax a bit, get them in the mood and clean their palates.
2. Think of the correct wine tasting order. Start with sparkling, then white wines, continue with rosé, move on to the reds and finally finish with a dessert wine. Sometimes you might be tasting multiple whites or reds. In that case, ensure you taste the wines in the order of intensity. To find that out check the information about the grape variety and it's region/appellation. eg. Chardonnay from Chablis will taste way different that Chardonnay from the south of Bourgogne and even more different from an US produced Chardonnay. 
To help you get started, here's a overview of some of the main wine grape varieties sorted in the order of intensity from lighter to more intense.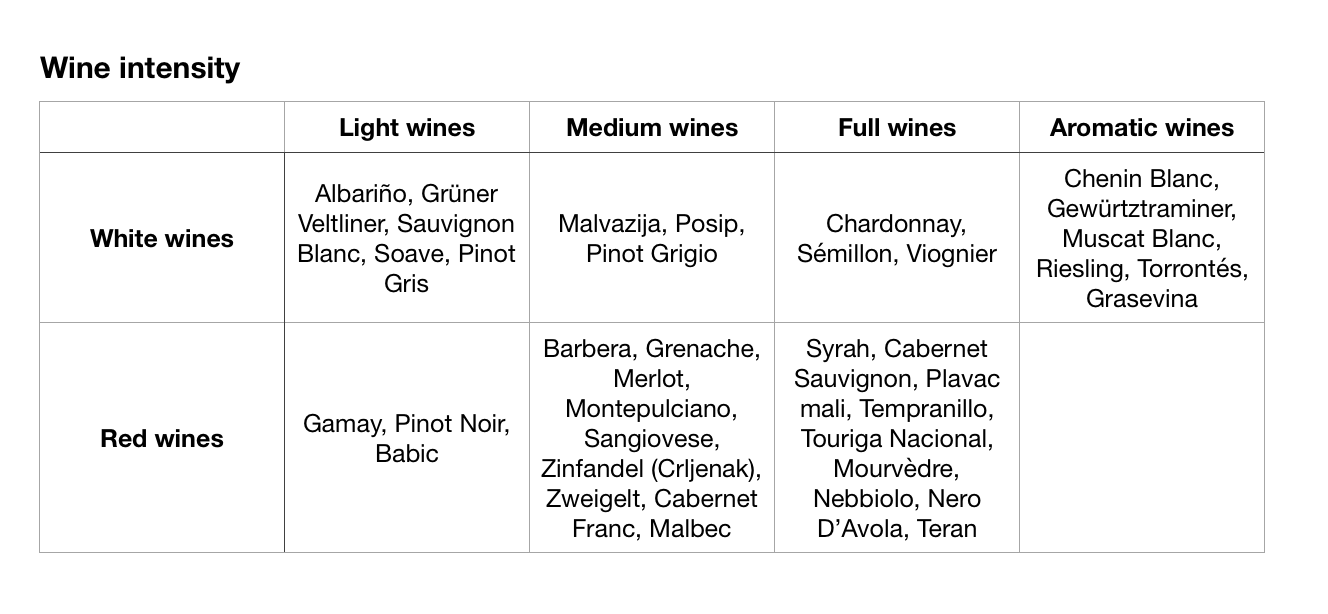 3. Time your wine serving, to allow everyone to take time to properly evaluate their wines and encourage the discussion and sharing of thoughts/findings. Write down your own conclusions on your wine tasting sheet. Encourage people to consult the aroma wheel to help them identify aromas their are smelling/tasting. 
Consult the wine info cards. These might come along in your wine tasting package or you can find them on the winemakers website. Useful, when people become curious and start asking questions.
5. Finally, once finished, the filled wine tasting sheets can serve well to their owners for any future reference on the wines tasted that day.
And if you wonder where to get the tasting sheets and aroma wheel, why not check what's available in the store?
Alternatively, for digital files, visit the our Etsy shop.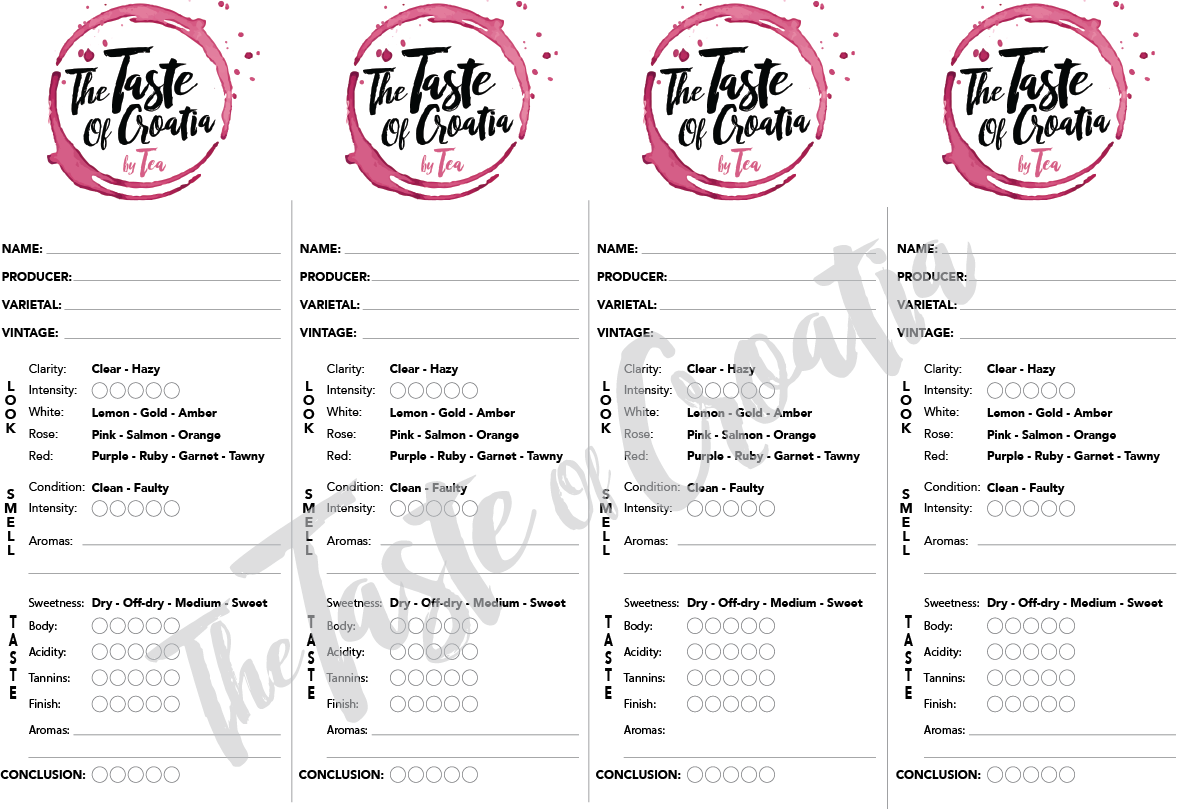 Enjoy your wine tasting. Cheers!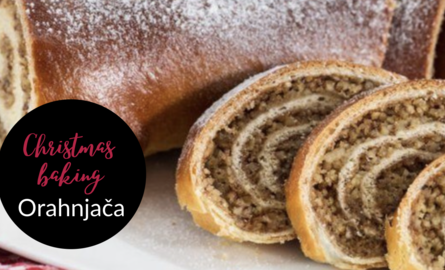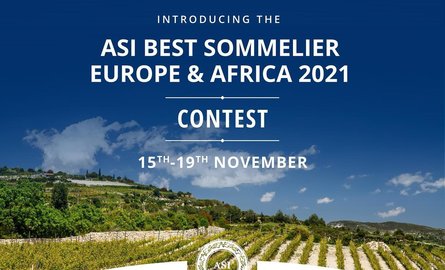 2 min read
Siniša Lasan competing this week at the ASI Best Sommelier Europe & Africa 2021
From the 15th to 19th of November 2021 in Limassol, Cyprus, 36 sommeliers are competing for the title of the ASI Best Sommelier of Europe and Africa 2021. Among these sommeliers, there's also one we are specifically proud off - 1 of the 3 ASI sommeliers of Croatia, Siniša Lasan, our host of online wine tastings during the lockdowns.