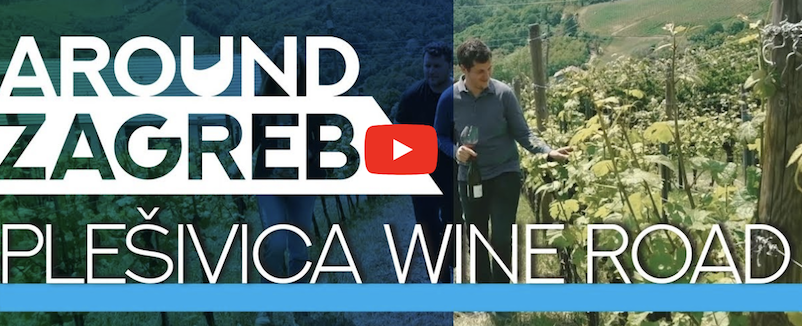 Get to know Plešivica & it's winemakers
Recently Martina Milicevic and her team at Sekunde Digital made an interesting video about the continental wine region Plešivica, just 30 km from Zagreb. Even though small compared to many wine regions, Plešivica is known for producing some of the best Pinot Noirs, Rieslings and sparkling wines of Croatia.
Check it out - you'll get to know Plešivica and one of our favourite winemakers Korak Family. As if that's not enough, you'll also learn a bit more about Griffin's sparkling wines that are aged in the Adriatic sea by our partner Coral wines. Enjoy!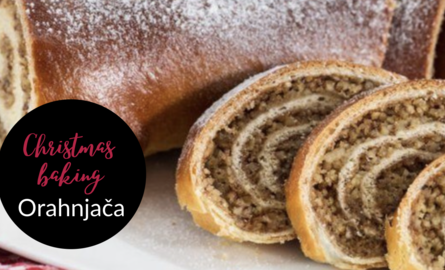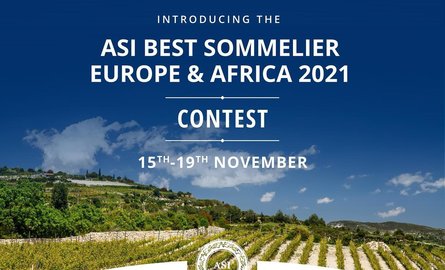 2 min read
Siniša Lasan competing this week at the ASI Best Sommelier Europe & Africa 2021
From the 15th to 19th of November 2021 in Limassol, Cyprus, 36 sommeliers are competing for the title of the ASI Best Sommelier of Europe and Africa 2021. Among these sommeliers, there's also one we are specifically proud off - 1 of the 3 ASI sommeliers of Croatia, Siniša Lasan, our host of online wine tastings during the lockdowns.