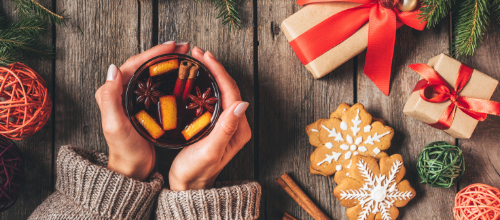 Baby it's cold outside..shall we have some Glühwein?
Do you like the winter? I do! Especially the snow and the freshness of the cold air.
I like it even more with a delicious, warm drink in my hands.
BarFly Amsterdam shares with us their two favourite recipes for Glühwein you can easily make at home. 
And if you find yourself in Amsterdam West you can get some Glühwein to go straight from BarFly Amsterdam.
Red or white, both made with tasty Croatian wine and spices that will make your mouth water just by the smell of it.
Here are the recipes: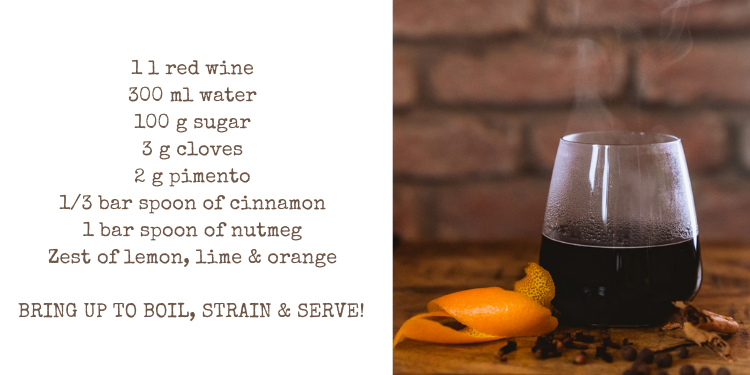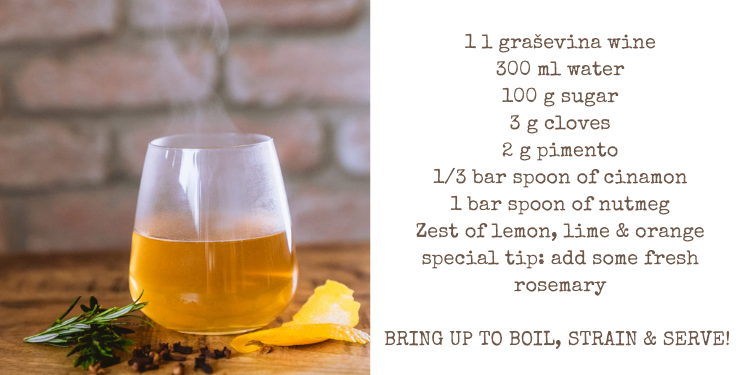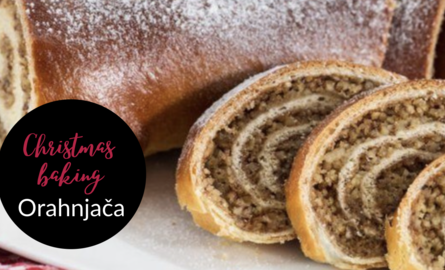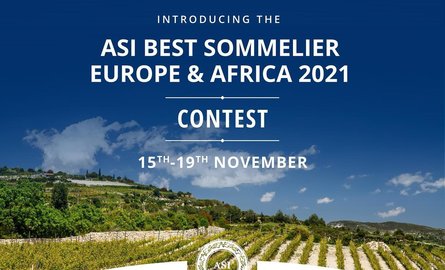 2 min read
Siniša Lasan competing this week at the ASI Best Sommelier Europe & Africa 2021
From the 15th to 19th of November 2021 in Limassol, Cyprus, 36 sommeliers are competing for the title of the ASI Best Sommelier of Europe and Africa 2021. Among these sommeliers, there's also one we are specifically proud off - 1 of the 3 ASI sommeliers of Croatia, Siniša Lasan, our host of online wine tastings during the lockdowns.