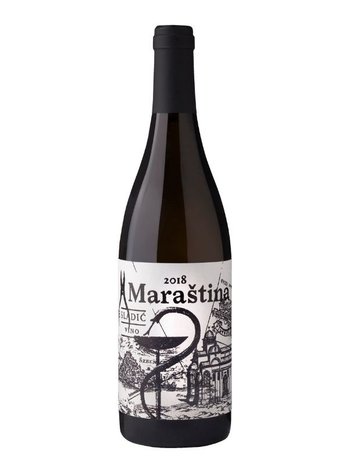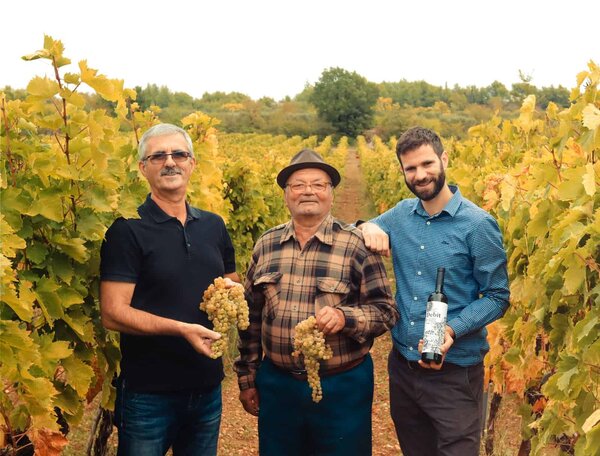 Product description
Product description
Maraština is an indigenous variety and was sold in pharmacies in the past. It was literally prescribed by doctors as medicine. It was also an official sacramental wine of the Šibenik region.
24 hours skin contact and aging on fine lees in neutral Slavonian oak barrels give this wine complexity, a fuller body and a typical Mediterranean character, while retaining its distinctive freshness and minerality. In the past, Maraština was traditionally aged for more than 20 years.
Deep golden in color, with scents of almond flower, ripe pear and meadow flowers. On the palate, the wine evokes all the charm of Mediterranean character: sunny citrus, garrigue and karst limestone minerality. Complex and serious - yet simply pleasant.
Best served: 10-12°C
Sladić family winery has a long history of vine cultivation and wine production. Guided by the vision of agronomist and oenologist Ante Sladić, the continuation of the family tradition and the son of the founder of the winery Marinko Sladić, they are focused on achieving the highest quality of wine exclusively from autochthonous varieties, in which they believe uncompromisingly. They showcase their character through monovarietal wines, nurturing tradition, but in such a way that they take only the best of it.