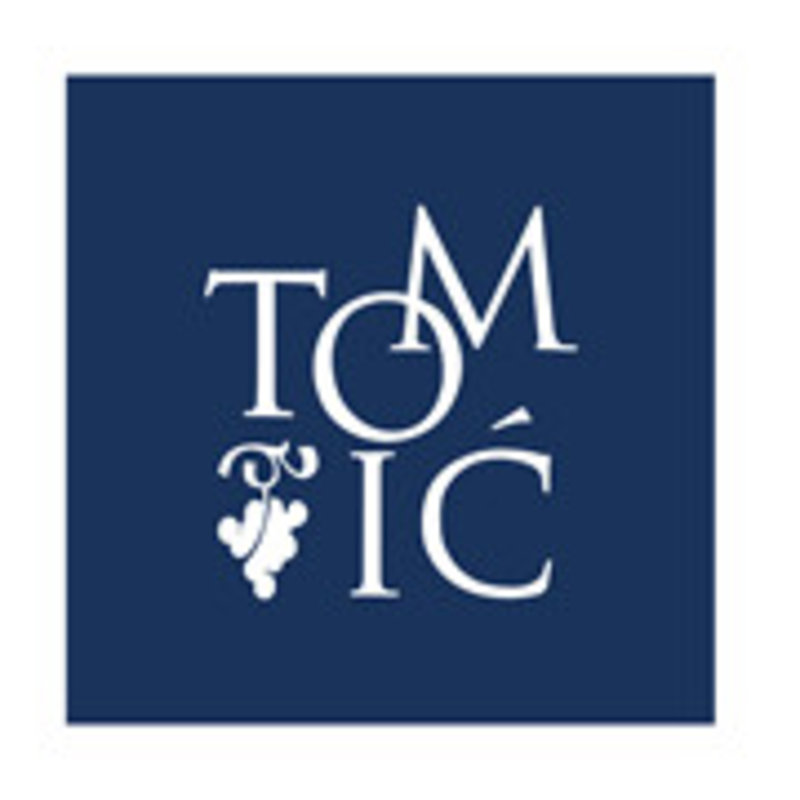 Tomić
Andro Tomić was born on the island of Hvar and has dedicated his whole life to wines and oenology. After 20 years of professional training in France and elsewhere, he decided to return to Hvar to produce his own wines. Firmly believing that Hvar, with its authentic varieties, climate and exceptional location of vineyards, can reclaim its long lost reputation in the wine world. Andro follows the 150-year long tradition of family winemaking. Tomic owns 10 ha of own vineyards most of which are organic. They are increasingly moving towards organic grape growing. The rest of the grapes come from their regular grape growers and suppliers with whom they have stringent quality standards. They grow different grape varieties, predominantly Plavac Mali as the red variety, and Pošip and Bogdanuša as the white. They also grow Cabernet Sauvignon, Cabernet Franc, Merlot, Yellow Muscat and several other varieties that have taken root on Hvar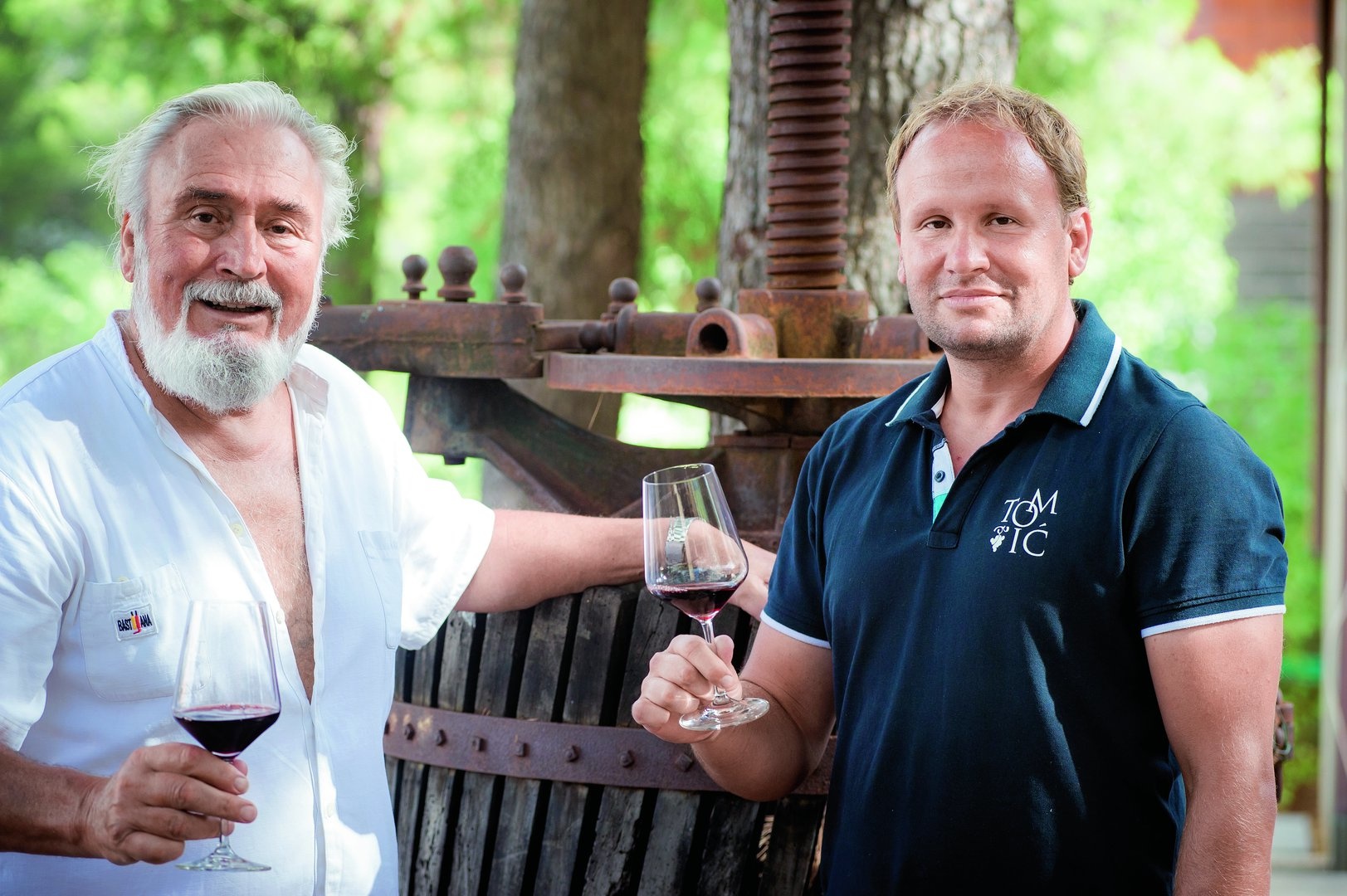 Tomić Beleca
Dry white wine full of character, but at the same time refreshing and vibrant. Blend of 2 local grape varieties Pošip (50%) and Bogdanuša (50%). Lighter in alcohol making it easy wine for daily use.
Tomić Petar Hektorović
Authentic Croatian, natural dessert wine, made using dried grapes of the finest indigenous Dalmatian varieties. Sweet wine with well balanced acidity and full of ripe flavours with excellent ageing potential. Named after Petar Hektorović, a Renaissance p
Tomić Plavac
Soft and elegant Plavac Mali with lighter body and fruity aromas made of grapes that grow on island of Hvar.