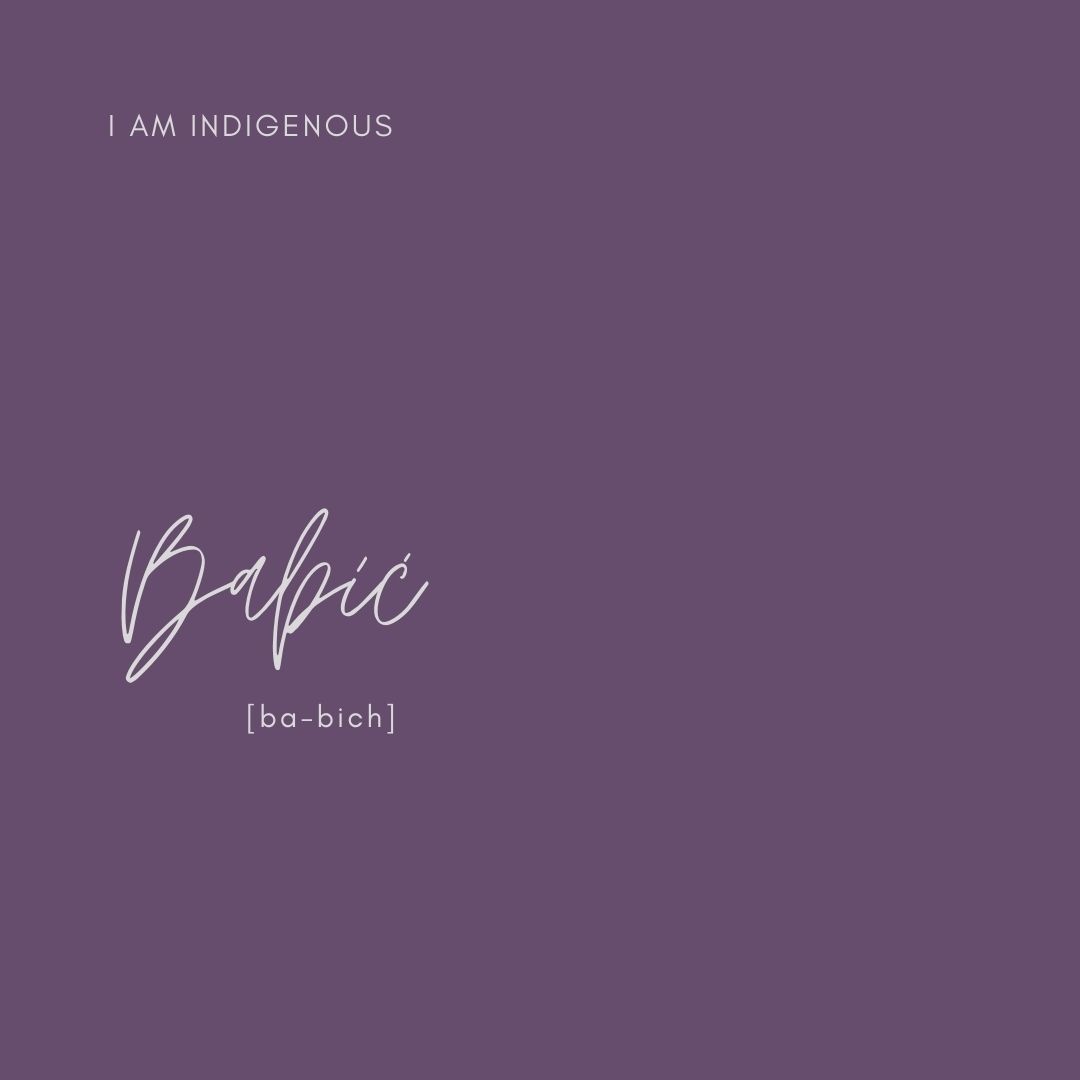 Local grape variety: Babić
This week, learn more about Babić. Local grape variety, only to be found in coastal region of Croatia. Nikki takes you again deep into the topic and I made sure in the webshop you'll find top examples of this variety. So, read on, it's delicious! ;)
If you're looking for a harmonious, balanced and unique red wine, then look no further than Babić. Grown only in northern Dalmatia, this Croatian variety accounts for just 1% of all vineyard plantings in the country. A cousin of Plavac Mali, Babić (pronounced Bah-bich) is the favored red wine of Dalmatia.
Though compared to its previously mentioned relative, Babić offers more inviting tannins and great acidity. The latter of which is somewhat surprising, considering the hot temperatures and relatively extreme conditions that this Croatian variety grows in. In terms of flavors and aromas, you can expect blue and black fruits, juicy cherry, Mediterranean herbs, as well as spice notes in oak aged examples.
Babić In The Vineyard
There are two regions within northern Dalmatia where Babić thrives – Šibenik and Primošten. Both experience a Mediterranean climate with hot, humid summers and mild winters. Additionally, karst limestone is the main soil type of each zone.
Primošten
Located within Primošten, Bucavac vineyard is a widely renowned site for the Babić variety. Bucavac is also shortlisted for UNESCO World Heritage status for the unique, traditional methods used to cultivate vines here. This site has a unique type of Mediterranean soil that has a high, dense concentration of rocks. In order to plant vines here required intense manual labor to break up the rocks and uncover a small portion of viable soil for planting. These rocks were then used to build walls around each of the small vineyard lots to further protect the vines. As a result, Bucavac vineyard resembles a "stone lace" pattern with small, symmetrical lots rising up from the sea inland.
Furthermore, the Babić vines planted here only grow to around 50cm tall. The locals refer to them as "the holy grapevine" because you have to bend over significantly to work on the vineyard. So much so that it looks like you are praying. Notably, the vines on this site struggle as they dig deep in the rocky soil in search of water and nutrients. This struggle results in low yields, sometimes as low as two to three bunches per plant, and richly concentrated fruit. Summer temperatures in Primošten are drastically high with almost drought like conditions. Yet despite these conditions, Babić manages to maintain high, vibrant acidity.
Šibenik
Šibenik is the center of wine production in northern Dalmatia. The poor, karst soils in this region provide that struggle Babić needs to produce rich, intense, high quality fruit. This region has a history of winemaking that dates back to over 2,000 years ago. Over 100 ancient amphora that were used to transport wine were discovered in the Adriatic Sea off the cost of Śibenik. A hypocaust, or a heated room used by Romans in the 2nd century to ripen their grapes after harvest, was also uncovered in this zone. Plus, a 16th century inventor and Šibenik local, Faust Vrančić, created a grape press called Machina Nova.
Testament Winery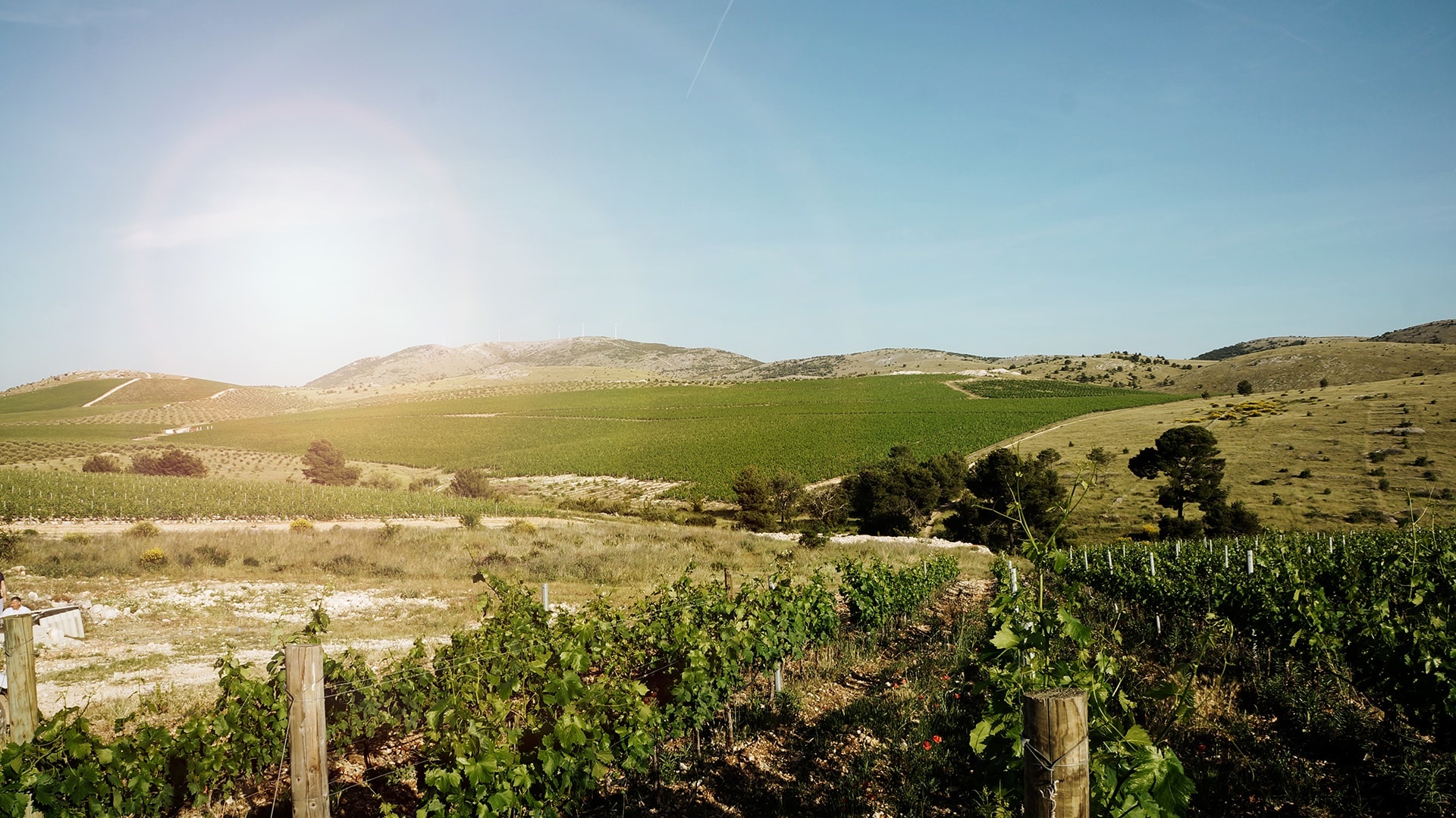 Testament Winery overlooks the Adriatic Sea from its home in Jadrtovac, a small town within Šibenik. The winery was founded as a testament to the previously mentioned rich winemaking history of its home region. Testament Winery organically farms around 300 acres of vines. Lead by expert enologist Juraj Sladić, the winery is a leading producer of Babić. The contribute 65,000 bottles to the 100,000 bottles of Babić produced in the world annually.
Medium intensity ruby red color with ruby red reflections

Medium-plus intensity aromas with an enticing bouquet of cranberry, black cherry, spice, white pepper, earthiness, and a touch of smoke

Medium bodied, high acidity with luscious, velvety tannins

The red fruit aromas and a touch of spice carry through to the palate

Concentrated and powerful, yet the acidity is so refreshing that you could drink this red wine on the hottest summer days
Pairing Suggestions
This wine's high acidity makes it a great pairing for tomato-based dishes, such as a tomato tart à la provencal or a rich ragu pasta. Babić is also a great pairing for slowly braised lamb shanks, grilled kefta, Cevapi Croatian sausages, or a good ol' fashioned grilled cheeseburger. I can also see this wine pairing nicely with Chinese five spice ribs or Korean barbeque.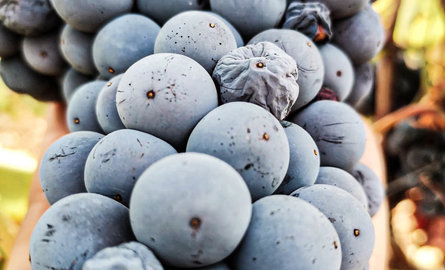 2 min read
Plavac Mali - the king amongst Croatian red wine grape varieties
Op 21 september vieren we ''The International Plavac Mali day'' en daarom introduceren we deze ''little blue'' aan jullie! De koning onder de Kroatische druivensoorten voor rode wijn. Laten we de meest aangeplante rode wijndruivensoort in Kroatië eens nader bekijken.