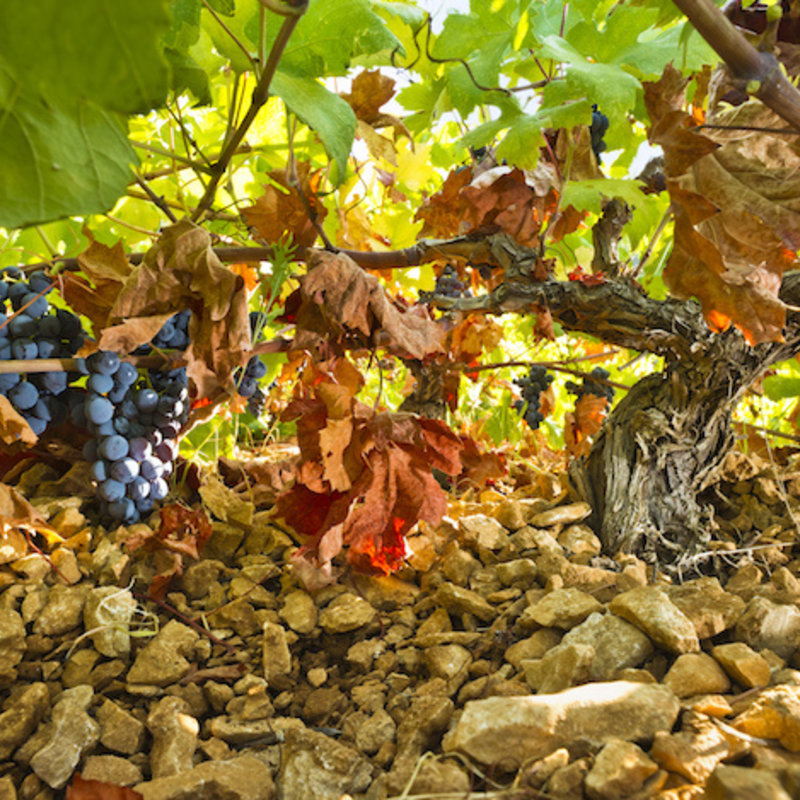 Plavac Mali
Plavac mali is indigenous Croatian red grape variety. A cross between Crljenak Kaštelanski (also known as Zinfandel, Primitivo) and a less known local variety Dobričić. Recognisable for its small dark blue grapes, it's name also literally translates to Plavac mali = Little blue. Plavac produces powerful red wines, rich in dark berries and often oak ageing aromas such as baked fruits, leather, cedar and sweet spice. Depending on the winemakers style, the wines made of Plavac mali are medium to full bodied, often with high alcohol and powerful, yet soft tannins. The very best ones of course also take pride in juicy, long lasting finish. 
Plavac mali fits very well with beef, lamb or grilled sea food dishes as well as cold cuts such as matured cheeses, prosciutto and other charcuterie.
ThetasteofCroatia.com offers some of the best examples of plavac mali wines from renowned winesmakers located in the Southern Dalmatia, on the island of Hvar - Tomić, Zlatan Otok and Carić.