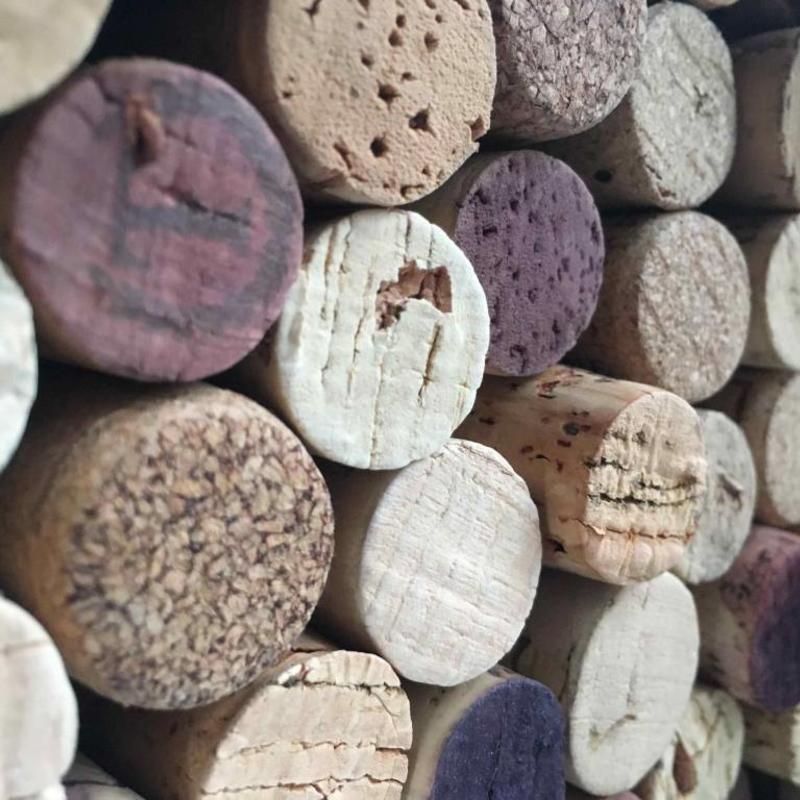 Sale
Kozlovic Muskat Momjanski 2017
Light dessert wine. Semi-sweet, yet full of lovely primary aromas like pure muscat notes, peaches, red apples and oriental spices. Medium sweet with plenty of freshness with slight oily texture. Very long, spicy finish.
Galic Grasevina LH 2015
Aromatic medium-sweet white wine made of 100% late harvested Grasevina (Welshriesling) grapes.
Tomić Petar Hektorović
Authentic Croatian, natural dessert wine, made using dried grapes of the finest indigenous Dalmatian varieties. Sweet wine with well balanced acidity and full of ripe flavours with excellent ageing potential. Named after Petar Hektorović, a Renaissance p