Products tagged with Tomić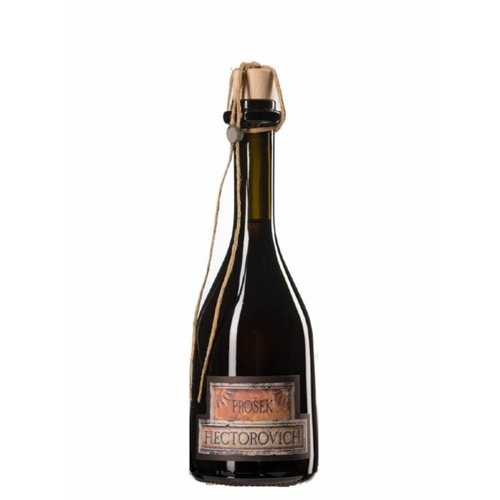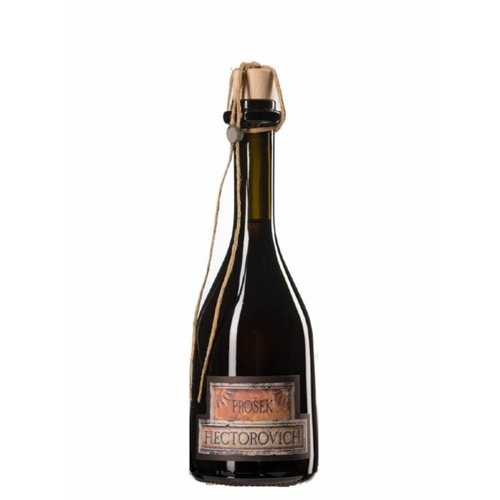 Variety: Blend
Type: Sweet dessert wine
Vintage: 2016
Wijnmaker: Tomić
Regio: Hvar, Croatia
Best served at: 10-12C
Pair with: desserts, especially dried figs and the traditional Dalmatian biscuits, blue cheese
Read more
Ordered before 13:00, delivered tomorrow.
Tomić
Petar Hektorović
Variety: Blend
Type: Sweet dessert wine
Vintage: 2016
Wijnmaker: Tomić
Regio: Hvar, Croatia
Best served at: 10-12C
Pair with: desserts, especially dried figs and the traditional Dalmatian biscuits, blue cheese
Tomić
Plavac
Variety: Plavac Mali
Type: Dry red
Vintage: 2015
Winemaker: Tomić
Region: Hvar, Croatia
Alcohol: 13%
Best served: 16-18°C
Food pairing tip: red meat dishes, tomato sauces, bruschetta, dried tomatoes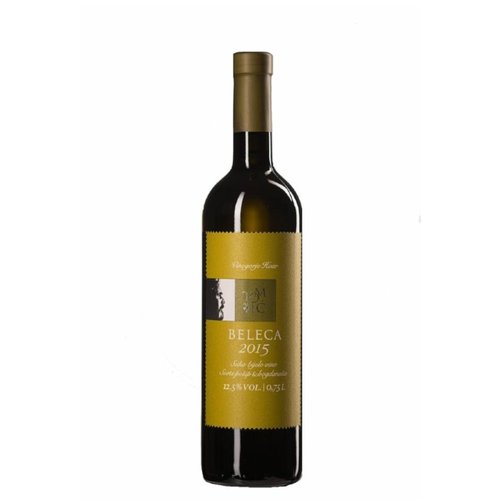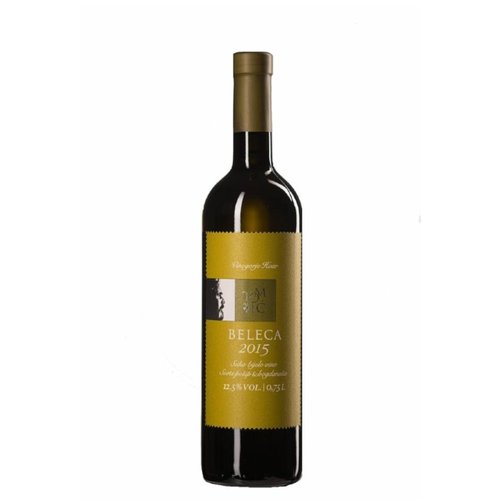 Variety: Pošip & Bogdanjuša
Type: Dry white
Vintage: 2018
Winemaker: Tomić
Region: Sv. Nedjelja, Hvar
Alcohol: 12.5%
Best served: 10-12 C
Paires with: white meat, fish and shellfish dishes, pesto, hard cheeses like Pag Island cheese
Read more
Ordered before 13:00, delivered tomorrow.
Tomić
Beleca
Variety: Pošip & Bogdanjuša
Type: Dry white
Vintage: 2018
Winemaker: Tomić
Region: Sv. Nedjelja, Hvar
Alcohol: 12.5%
Best served: 10-12 C
Paires with: white meat, fish and shellfish dishes, pesto, hard cheeses like Pag Island cheese