NEW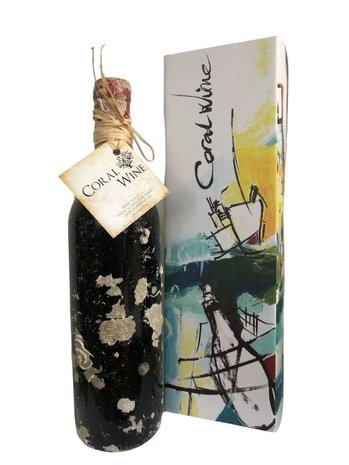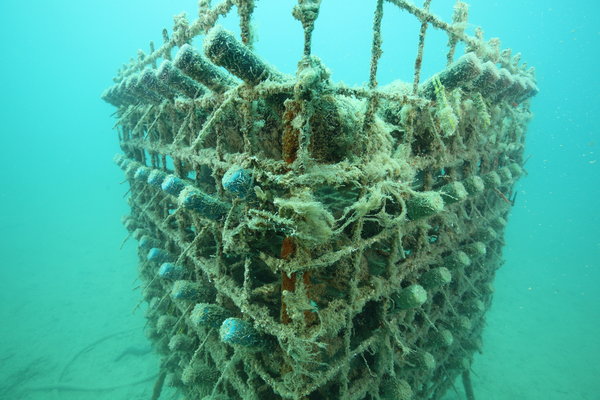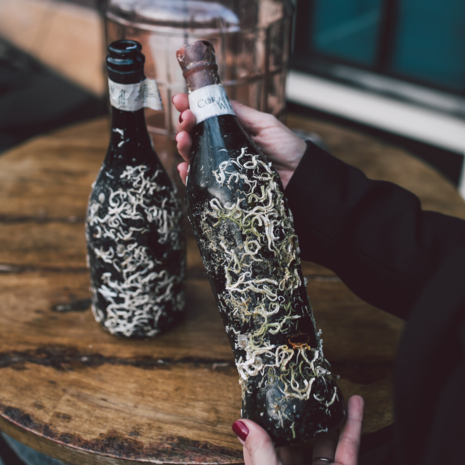 Product description
Product description
Menone is produced from old vines sourced from vineyard just above Copertino, Puglia.
Aged for two years in concrete vessels, bottled, then softened by the Adriatic Sea, this is the ultimate expression of Negroamaro in Salento.
On the nose, intense aromas of blueberries, black plums and cherries emerge, followed by spicy notes of liquorice and chocolate. This highly complex wine has flavours of dark fruit and tobacco with a delightfully refreshing tart finish.
Alcohol: 14%
Goes well with all tomato abased pasta's, lasagnas, grilled steaks, roasted lamb,pulled pork and even grilled tuna.
About the winemaker 
The family-run winery is located in one of the sub-zones of Barolo, the village of Bussia di Monforte d'Alba, immersed in the splendid panorama of the Langhe, and excels in wines of complex and constant organoleptic originality that are highly appreciated and recognised by connoisseurs all over the world.
The family owns 5 hectares of vineyards where they practice organic viticulture. Hand-harvested grapes, long fermentation on the skin, bottling without filtration and long maturation in the bottle are all characteristics of their working method that ensure the high quality of their wines. Ultimately, therefore, they market wines that represent the identity of a grape variety, a region, a producer and his family.