Zure Grk Bartul 2019

Sold out

Product description
Zure Grk Bartul is a dry premium quality wine made of indigenous grape variety Grk that grows only on the part of island of Korčula in Croatia on the sandy soils of Lumbarda. This mediterranean wine has medium body and aromas of honey, melon, pear and herbs. 
Grk is a very specific grape variety because its male flower does not have a function and the flower of some other variety is needed for pollination. This specific trait is shared by only 1% of all grape varieties in the world.
The Batistić family-Zure is a true boutique, family winery on the island of Korčula with a total of 8 ha of vineyards and a production of 25.000l per year. They have been professionally engaged in grape and wine production since 1996, but far before they have a tradition of dealing with agriculture (viticulture, olive growing, vegetable growing, fishing, cattle breeding, etc.). Today they are the biggest producer of wine made of Grk variety. 
The Zure winery has always been cherished, appreciated and engaged in production of autochthonous variety Grk from sandy soils of Lumbarda. The only place Grk variety grows in the world! Along the fresh "Bartul" Grk and Sur Lie, today they also produce the sweet and the sparkling wines made of Grk. Something that has never been down before. Apart from Grk, the winery also produces wines three other labels -  Pošip, Plavac mali, and "Rebellion" (blend of five black varieties- Cabernet Sauvignon, Merlot, Syrah, Plavac mali, Alicante Bouschet).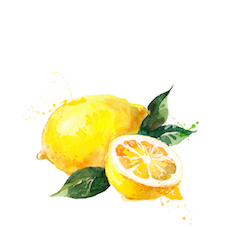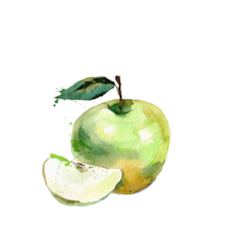 Product specifications
Article number

WZUR0001

SKU

WZUR0001

EAN

n/a