Coral wine Bussia Barolo DOCG


Sold out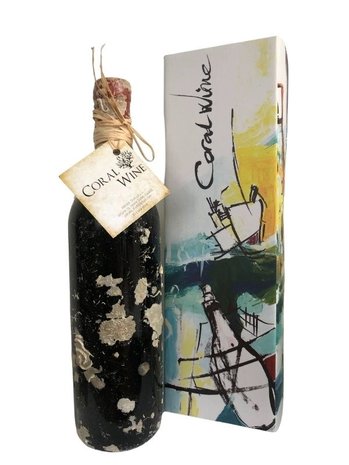 Product description
This delicious Barolo 2015 from de winemaker Bolmida is an excellent Barolo as it is.
But here's a chance to try it after an additional 12 months of aging in the Adriatic Sea under the management of Coral wine Croatia. 
The wine from the cellar scores a high 4.3 on Vivino. 
Bussia Barolo is a dry red wine with soft, rounded tannins and red and dark fruit as well as oak aging aromas. 
About the winemaker Silvano Bolmida
The family-run winery is located in one of the sub-zones of Barolo, the village of Bussia di Monforte d'Alba, immersed in the splendid panorama of the Langhe, and excels in wines of complex and constant organoleptic originality that are highly appreciated and recognised by connoisseurs all over the world.
The family owns 5 hectares of vineyards where they practice organic viticulture. Hand-harvested grapes, long fermentation on the skin, bottling without filtration and long maturation in the bottle are all characteristics of their working method that ensure the high quality of their wines. Ultimately, therefore, they market wines that represent the identity of a grape variety, a region, a producer and his family.
Product specifications
Article number

n/a

SKU

n/a