Cidrani Four Seasons AUTUMNUS 100ml






Last bottles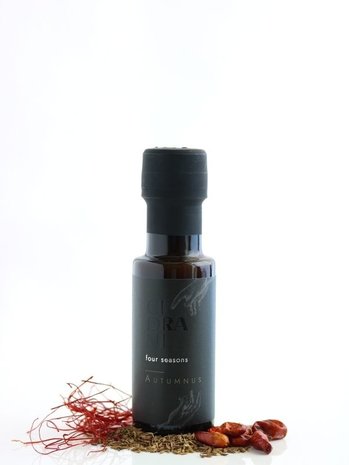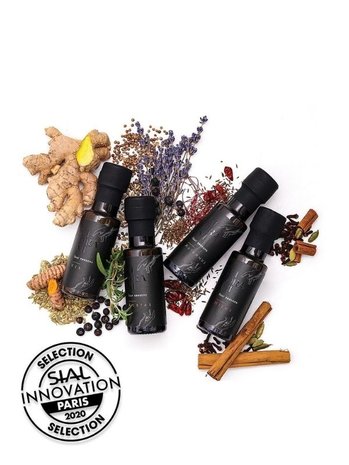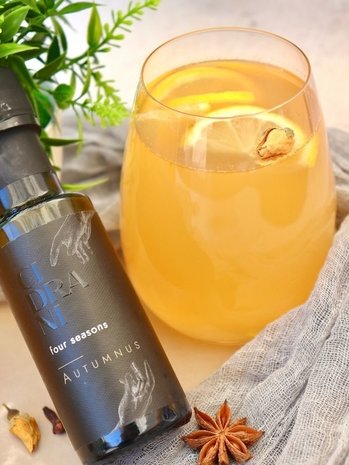 Product description
Indulge in the supreme alchemy of flavours, polyphenols and micro-nutrients. Inspired by the ancient longevity and strength tonics known as oxymels, Cidrani designed a complex multi-level fermentation process resulting in highly functional organoleptic sensations.
Cidrani Four Seasons AUTUMNUS is a supreme mixture of fermented herbs and raw honey infused in raw wild-fermented craft vinegar. A whole new dimension of smoked paprika, chilli and cumin flavours, envisioned as the ideal savoury complement for tempeh, soy, steak or other meat dishes.
All Cidrani products are of certified organic origin. 
How to use it: Just a drop or two on your food would already be enough to enrich your dish. For functional tonic, add a spoon into a glass of water and enjoy the richness of the taste and the benefits of probiotics. 
About Cidrani
Cidrani is a startup from Croatia that reimagines the world of craft fermentation, bringing to your table modern recipes based on ancient wisdom. Cidrani follows a simple philosophy - eat functional, live longer, be happier. All their products are certified organic. 
Product specifications
Article number

n/a

SKU

n/a

EAN

3856023204515