Add your review
Chardonnay Sur Lie 2017
1-2 days
Variety: Chardonnay
Type: Dry white wine, vegan, unfiltered
Vintage: 2017
Winemaker: Korak
Region: Plešivica, Croatia
Alcohol: 14%
Best served: 10-12 °C Read more
Description
Croatian top Chardonnay made in traditional south Burgundy style. Full bodied, with well balanced oak flavours and with enough acidity to stay fresh. Rich in juicy tropical fruit aromas of pineapples, bananas and melon with the hints of hazelnut, toast and butter. 
Aged in barrique for 12 months while constantly being mixed with its own lees every 15 days. After a year in barrique, it ages another 6 months in big wooden barrels and some more months in bottles. Unfiltered and natural without any sulfur dioxide. 
Simply put, a wine with rich, balanced body and a very long finish. 
Review by Exotic Wine Travel on Vivino
Considered to be Croatia's finest Chardonnay - this is good stuff. Ripe like a wine from Mâconnais. Elegant and graceful. Full of banana, melon, pineapple and crushed rocks with a touch of hazelnut. Full bodied, intense, with a long finish. This will be much better with some aging as well 4.2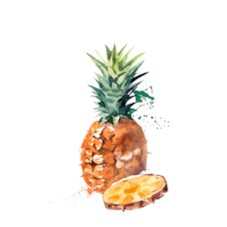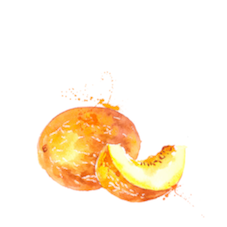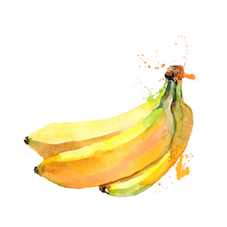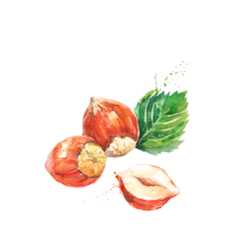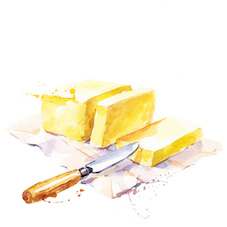 0
stars based on
0
reviews