Thetasteofcroatia.com
ThetasteofCroatia has been founded with the mission to introduce the finest wines & olive oils from Croatia to the Dutch market. Even tough less known, Croatia produces lots of high quality, internationally recognised wine & olive oils, many of which from local varieties that are very well worth trying. All products are personally & carefully sourced and imported directly from the producers. I am proud to be representing each and every one of these producers who, just like me, strive only for the best quality products year after year. Main focus is on the local varieties that truly represent Croatia. There are also wines made of international grape varieties, grown locally on different types of soils, made to the highest quality standards. Also biologically produced wines. All that at the reasonable prices that reflect the quality of the products. 
Apart from importing and selling products, I also regularly organise different types of events (tastings, workshops, wine&dine) where you have the possibility to taste and experience these products.
ThetasteofCroatia is driven by the following mottos:
Choose quality over quantity | Explore the unexplored | Above all, enjoy!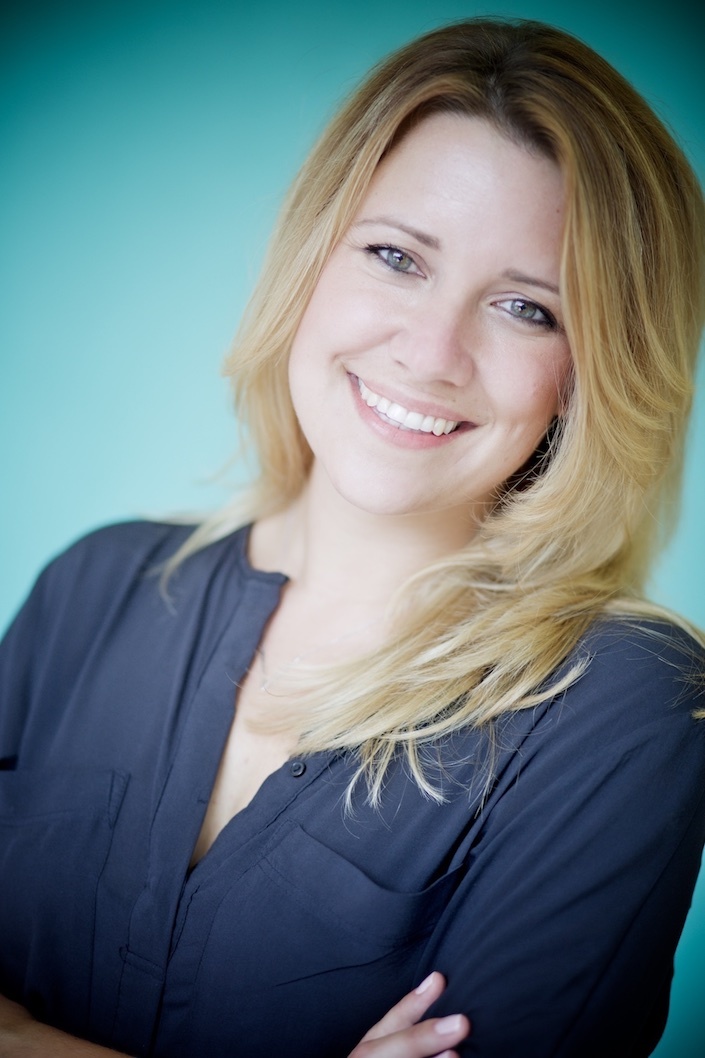 From the PRESS: